Russellville Middle School has been accredited as a Highly Effective School. Congratulations RMS! Read more here:
https://www.rsdk12.net/article/782132
#ForwardRSD #AchievingExcellenceTogether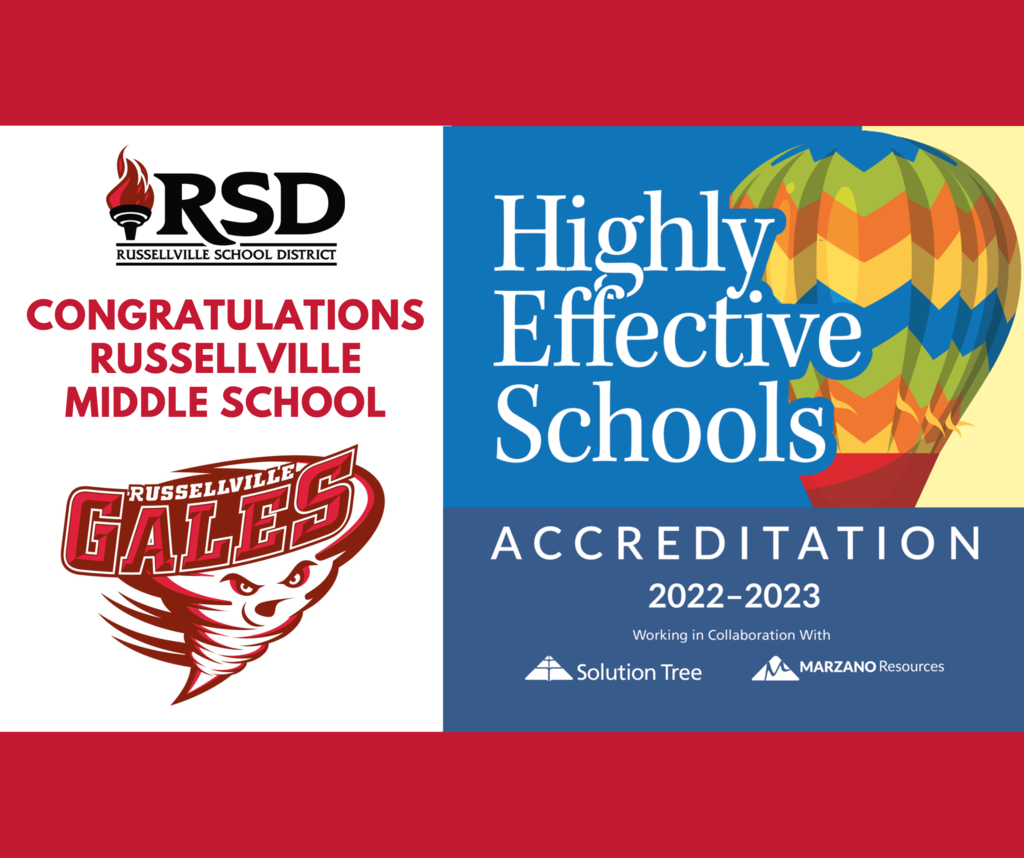 RSD Board of Education Member Spotlight: Jeremy Keaster Mr. Keaster's passion to serve comes from a long line of former RSD educators. He says, "I love the Cyclones and I love Red & Black…Go Cyclones!" Learn more about Mr. Keaster below: #ForwardRSD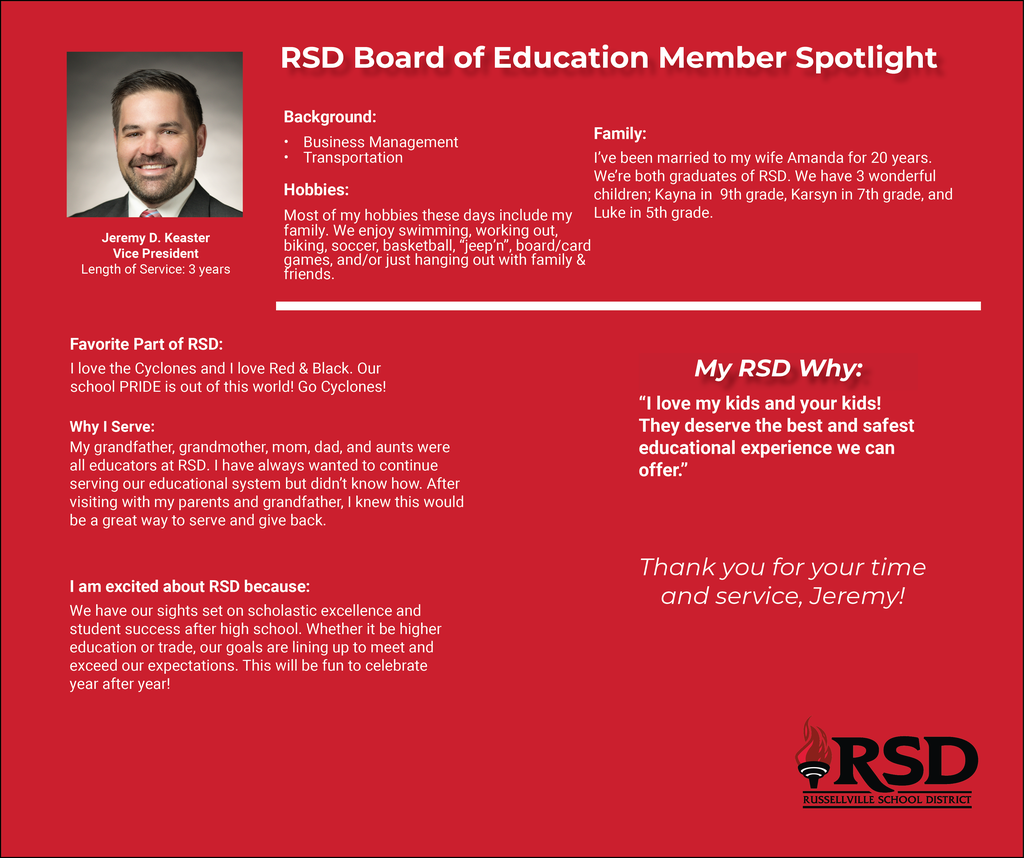 RSD would like to announce the promotion of Mr. David Gaston to RHS Head Band Director. Congratulations Mr. Gaston! #OnceaCycloneAlwaysaCyclone #ForwardRSD Read more below:
https://www.rsdk12.net/article/778770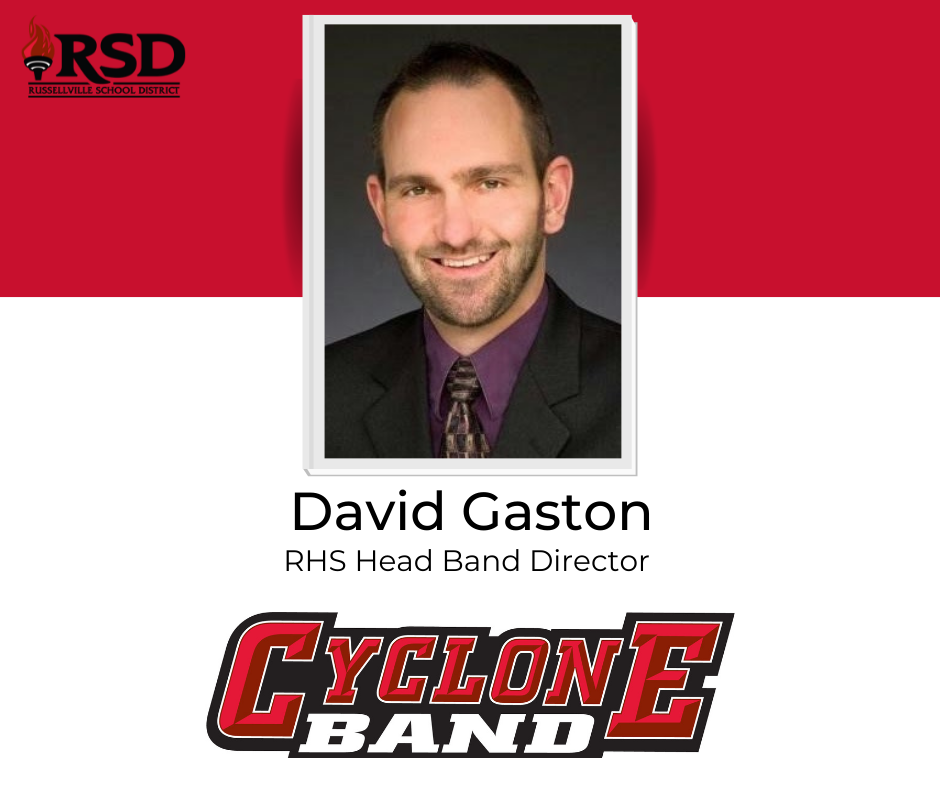 RSD Summer Meal Distributions will be back this month. Every Sunday, beginning July 10th until August 7th. More information below: #ForwardRSD #EducateEquipEmpower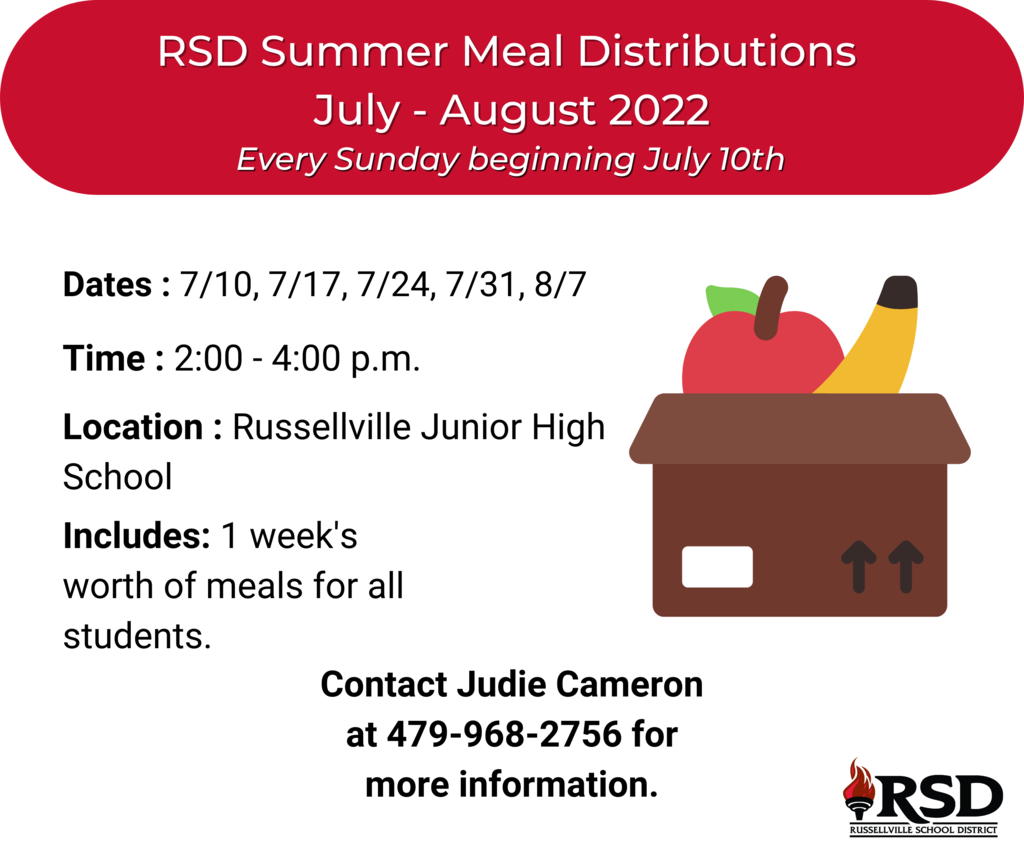 Happy 4th of July!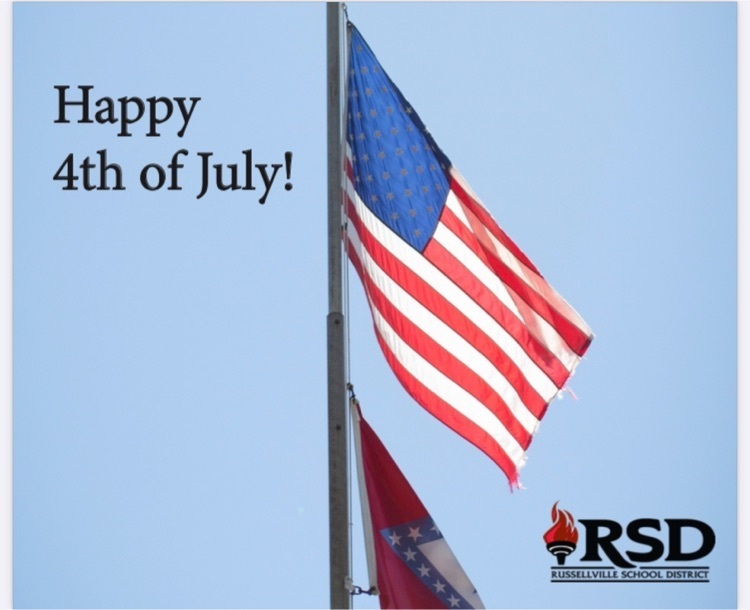 RSD would like to announce the moving of positions for Mr. David Farr and Mrs. Krista Malin. Mr. Farr will be transitioning from his position as Dwight Elementary Principal to RHS Assistant Principal. Mrs. Malin will be transitioning from her position as London Elementary Principal to Dwight Elementary Principal. Congratulations Mr. Farr and Mrs. Malin! #RSDForward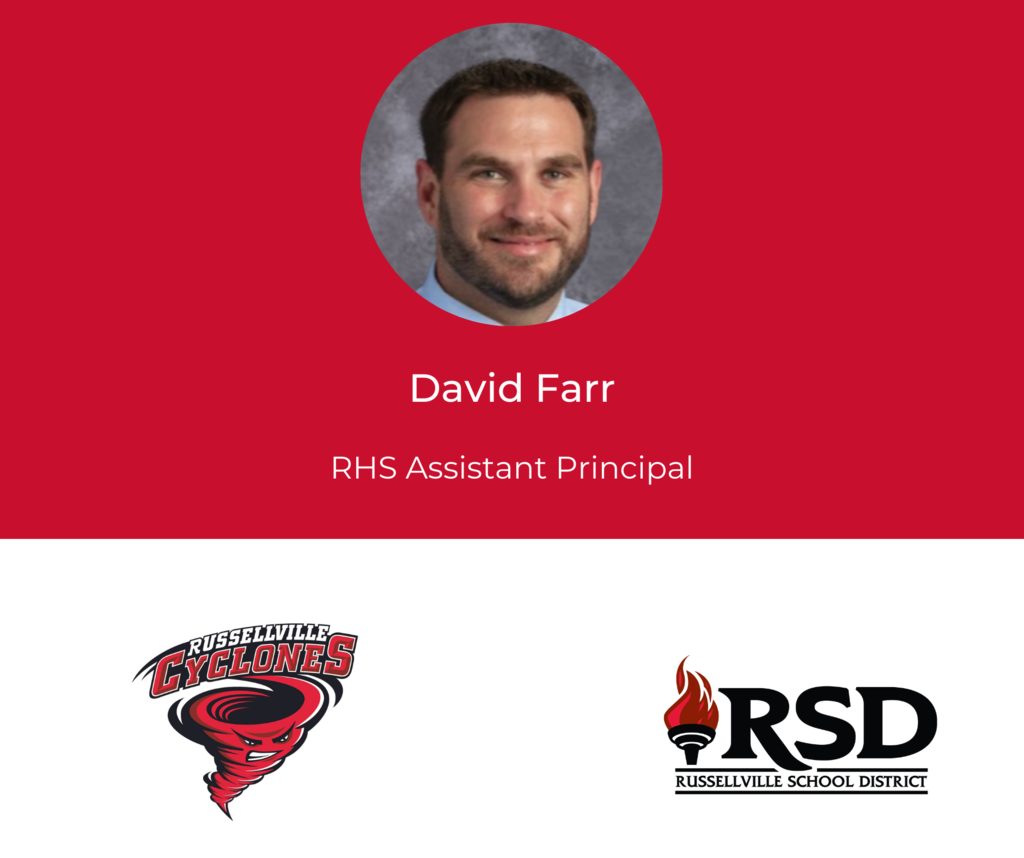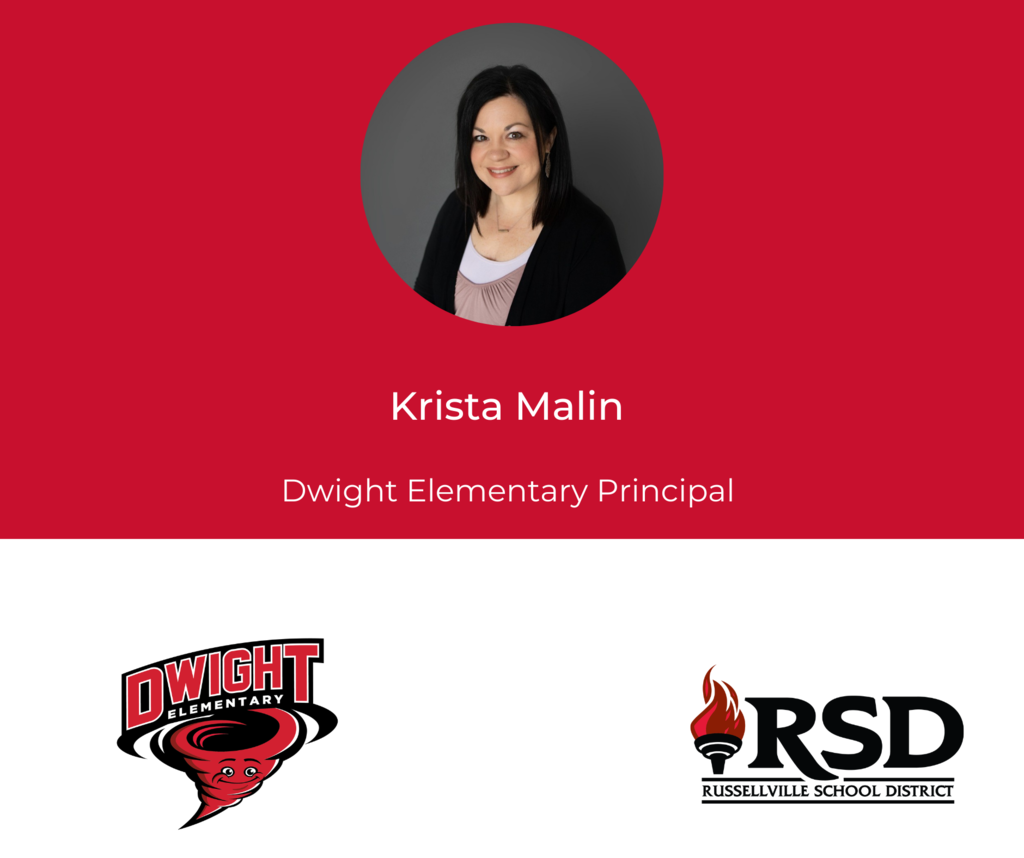 RSD Board of Education Member Spotlight: Holli Hall Holli is an RSD Alumnus and takes great pride in serving her community. As she quoted, "I love Russellville and I love our schools." Learn more about Mrs. Hall and her RSD Why below: #RSDForward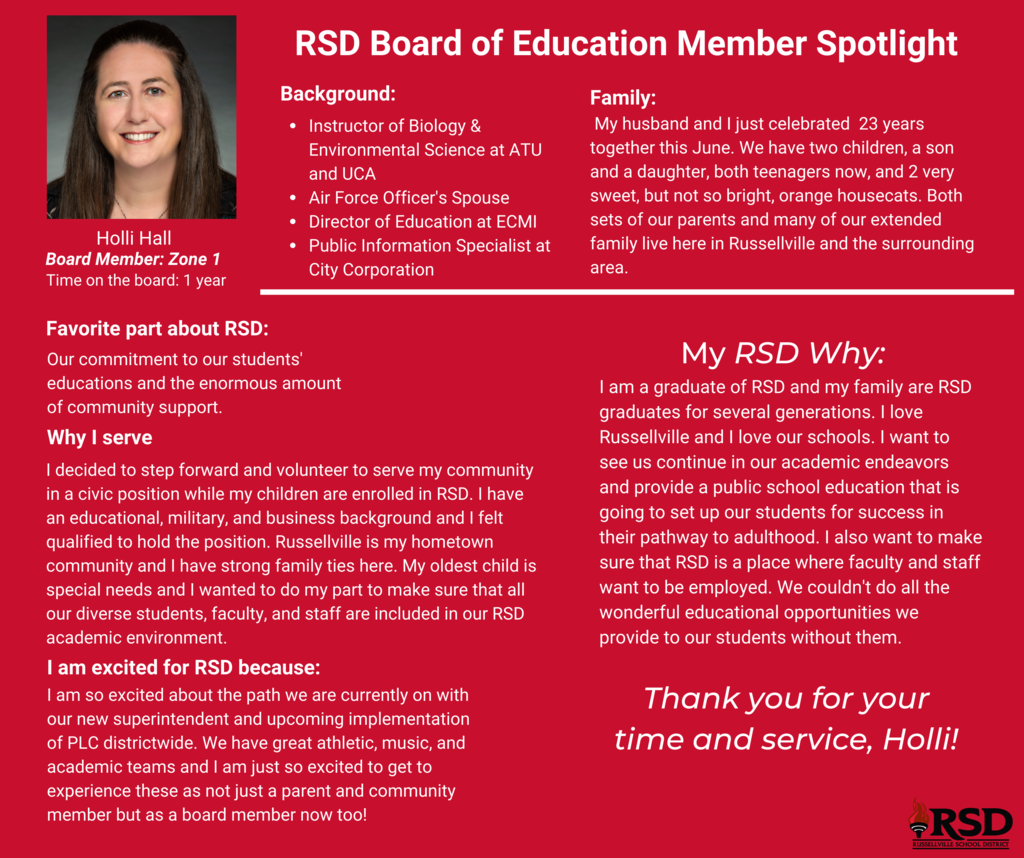 This month, 14,456 meals were distributed to Russellville families thanks to Aramark Dining Services! #AchievingExcellenceTogether #RSDForward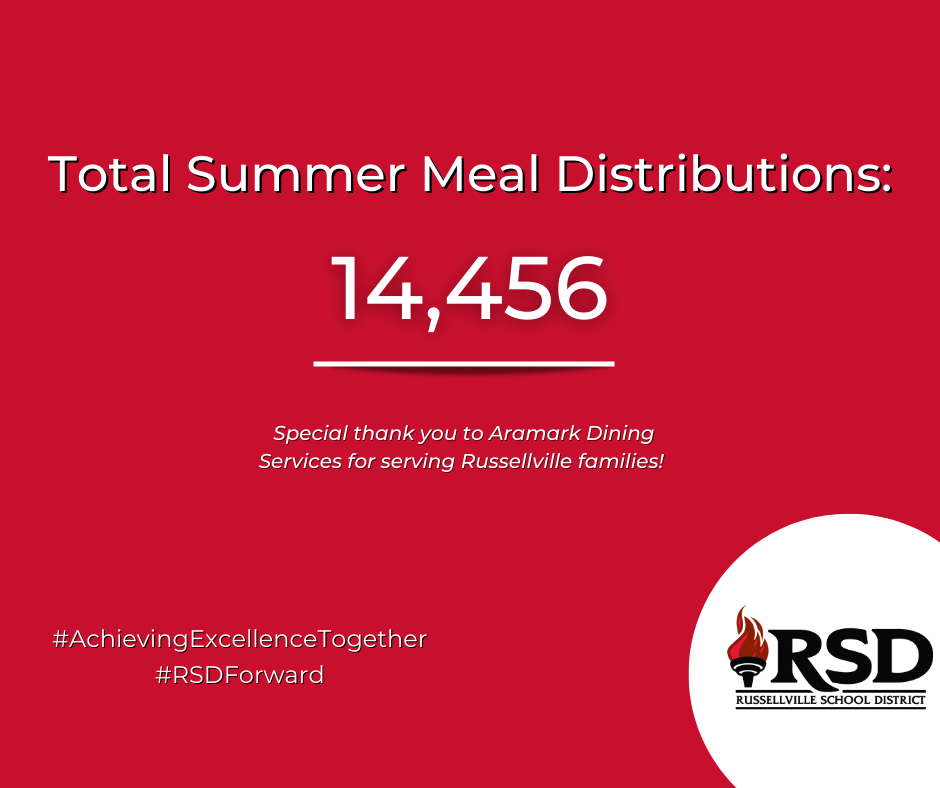 The Arkansas Activities Association has designated the dates below as Athletic Dead Weeks. There will be no athletic practices from June 26th - July 9th. RSD Athletes & Coaches, we hope you have a restful break. You've earned it! #RSDForward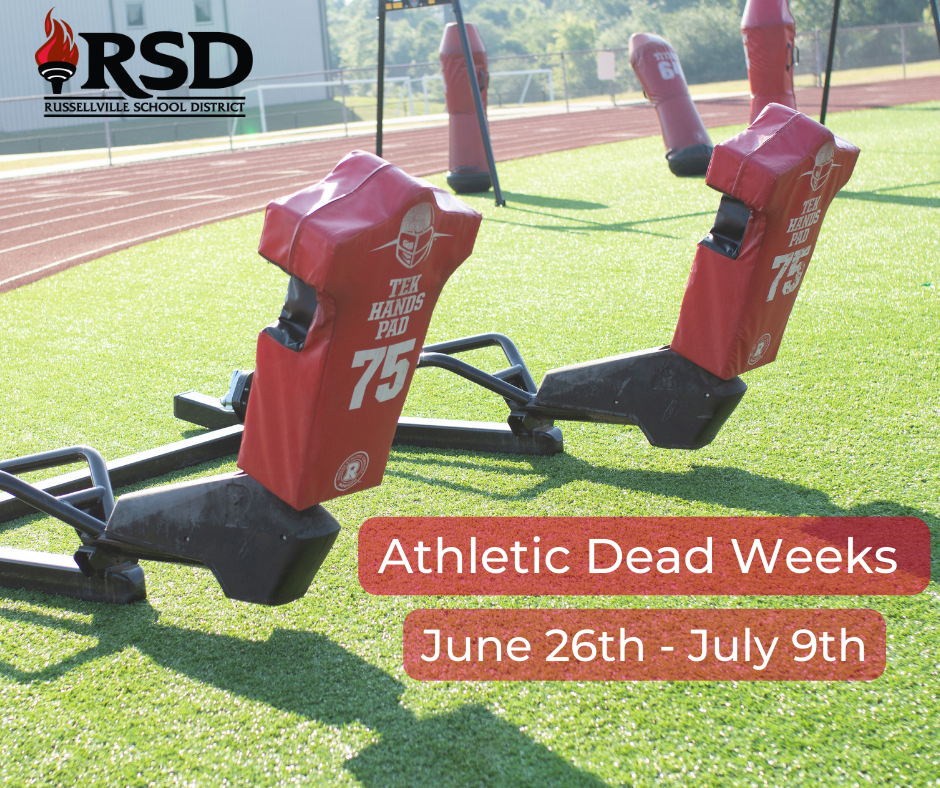 Congratulations to RSD Athletic Director, Johnny Johnson, who was named the 5A Athletic Director of the Year today by the Arkansas High School Athletic Administrators Association (AHSAAA). #AchievingExcellenceTogether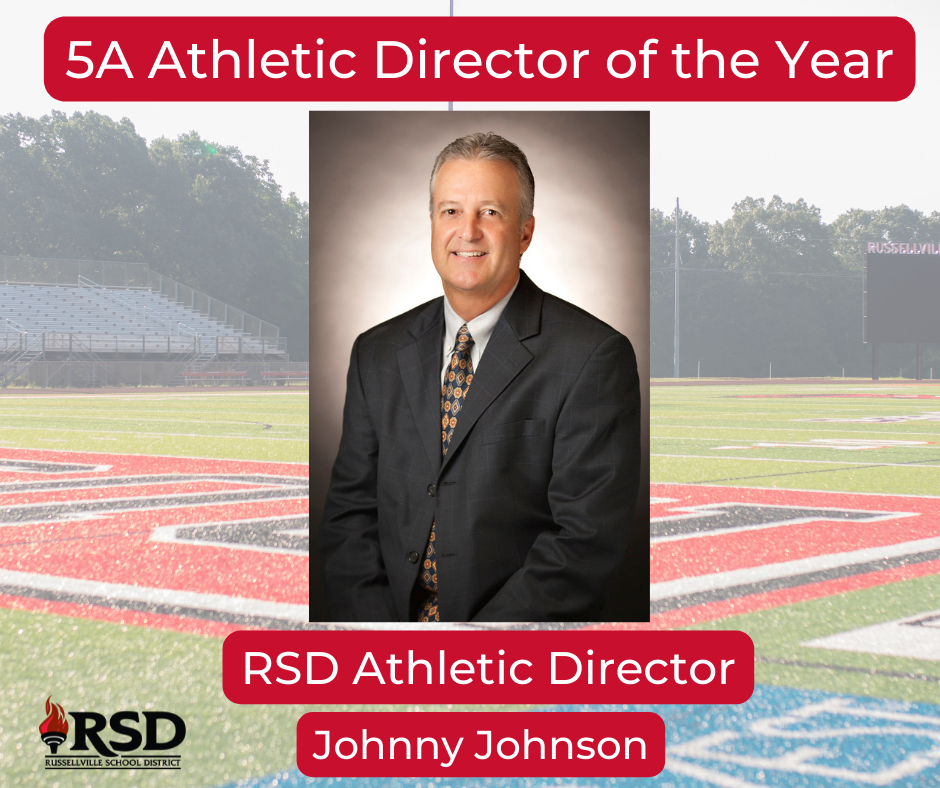 Did you know RHS has a Cyclone Pantry? Accessible 24/7 - Take what you need and give what you can.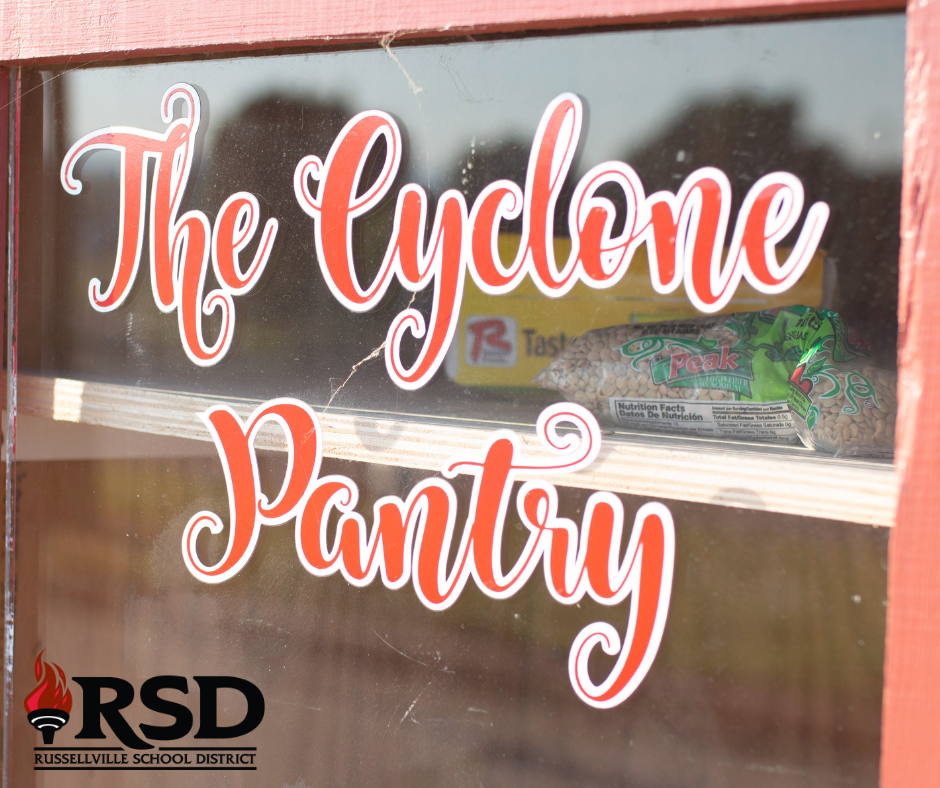 @CenterStage Productions, sponsored in part by @The Center for the Arts Foundation, is proud to present Into the Woods at The Center for the Arts. This summer musical is comprised of a completely local cast and crew! You're invited to experience the joy of a live theatre production with your family and friends this coming weekend. This musical is tied together by a story involving a childless baker and his wife and their quest to begin a family (the original beginning of the Grimm Brothers' "Rapunzel"), their interaction with a witch who has placed a curse on them, and their interaction with other storybook characters during their journey. THURSDAY, JUNE 23 - 7pm FRIDAY, JUNE 24 - 7pm SATURDAY, JUNE 25 - 7pm SUNDAY, JUNE 26 - 2pm General Admission tickets are available for $10 online or at the Box Office.
www.russellvillecenter.net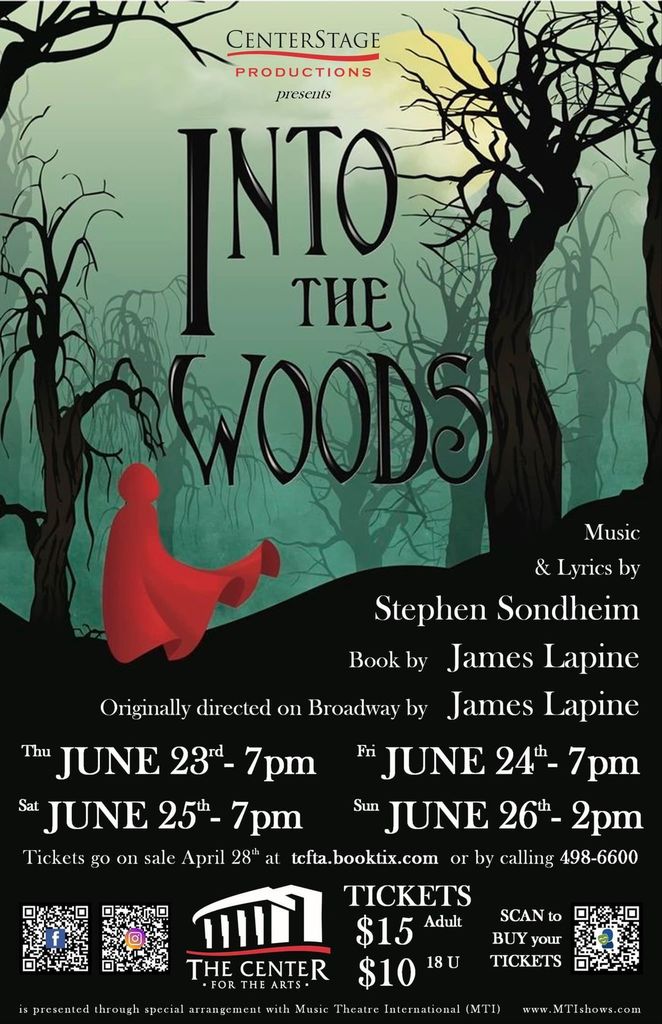 RSD Central Office Summer Hours Information: Starting June 20th, RSD Central Office will move to summer hours. RSD Central Office hours will be as follows: Monday - Thursday: 8:00 a.m. - 5:00 p.m. Friday: 8:00 a.m. - 11:30 a.m. After July 8th, 2022, RSD Central Office will be back to the normal office hours of Monday through Thursday 8:00 a.m - 4:30 p.m. and Friday 8:00 a.m. - 4:00 p.m.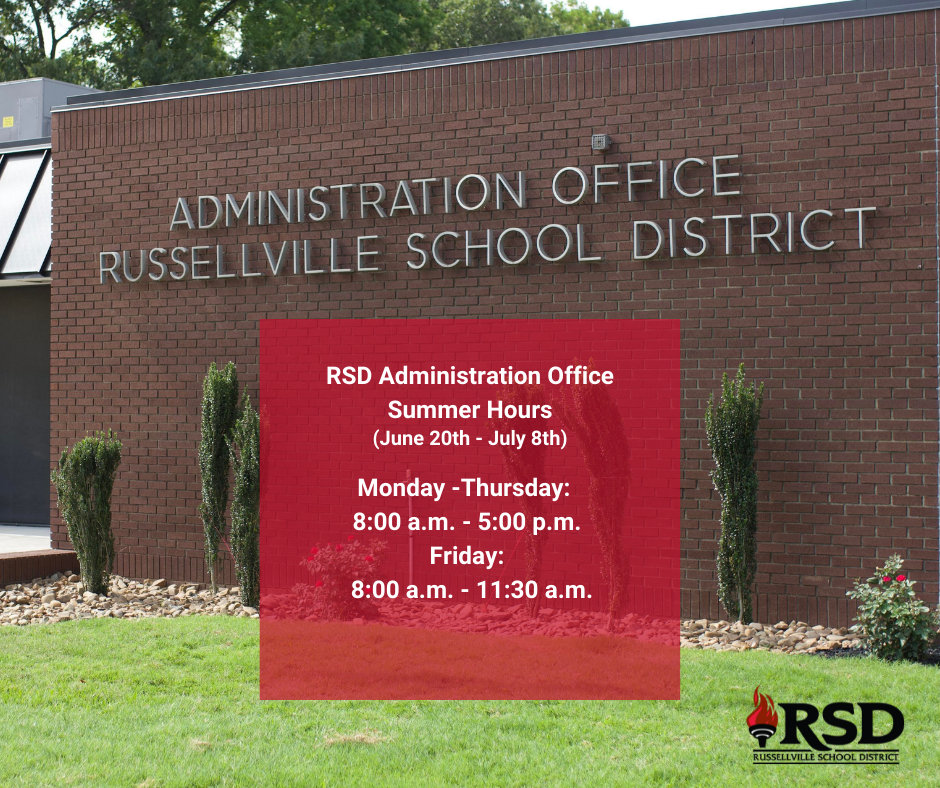 Former Arkansas Razorback football head coach Houston Nutt spoke to players, parents and community members tonight at Cyclone Arena. This event was sponsored by the Russellville Football Booster Club and the Russellville Tourism and Visitor Center.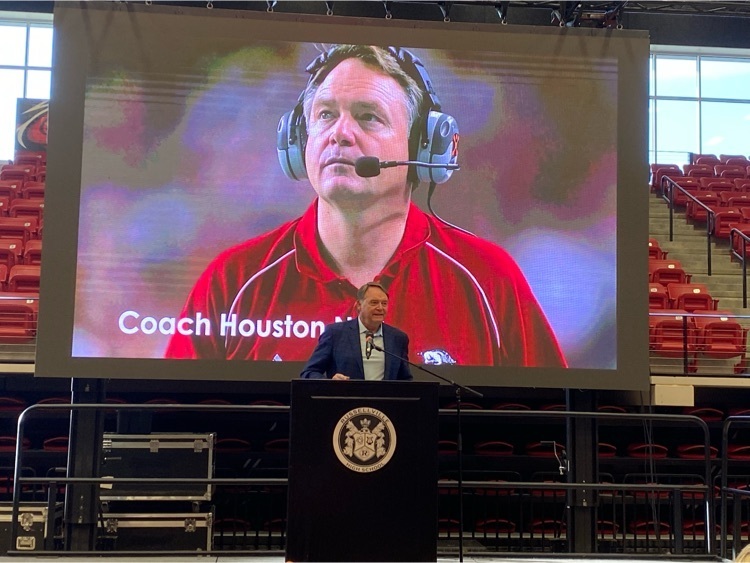 Senior year preparations have begun. RHS Class of 2023 - We can't wait to see all you accomplish. #GoCyclones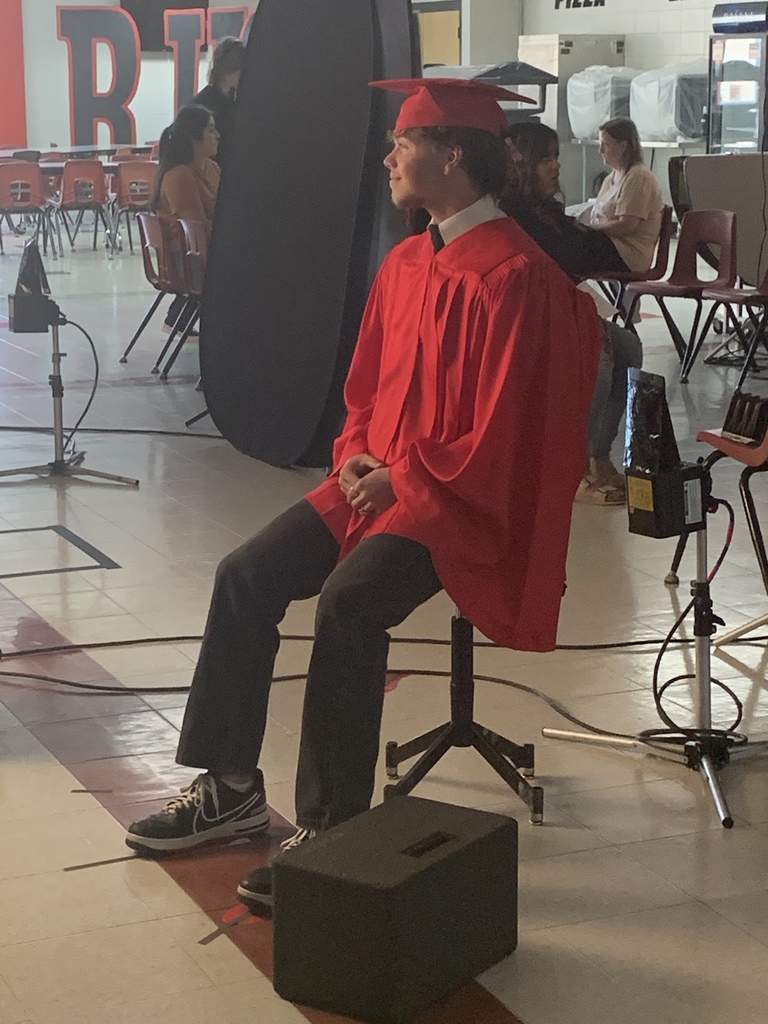 The Russellville Football Booster Club, in partnership with the Russellville Tourism and Visitors Center, are hosting A NIGHT WITH HOUSTON NUTT. The event will be held at Cyclone Arena tomorrow, June 16th with doors opening at 6:45. General admission tickets are still available for $10 and can be purchased online or at the door. This is an event you won't want to miss!
https://tinyurl.com/a-night-with-houston-nutt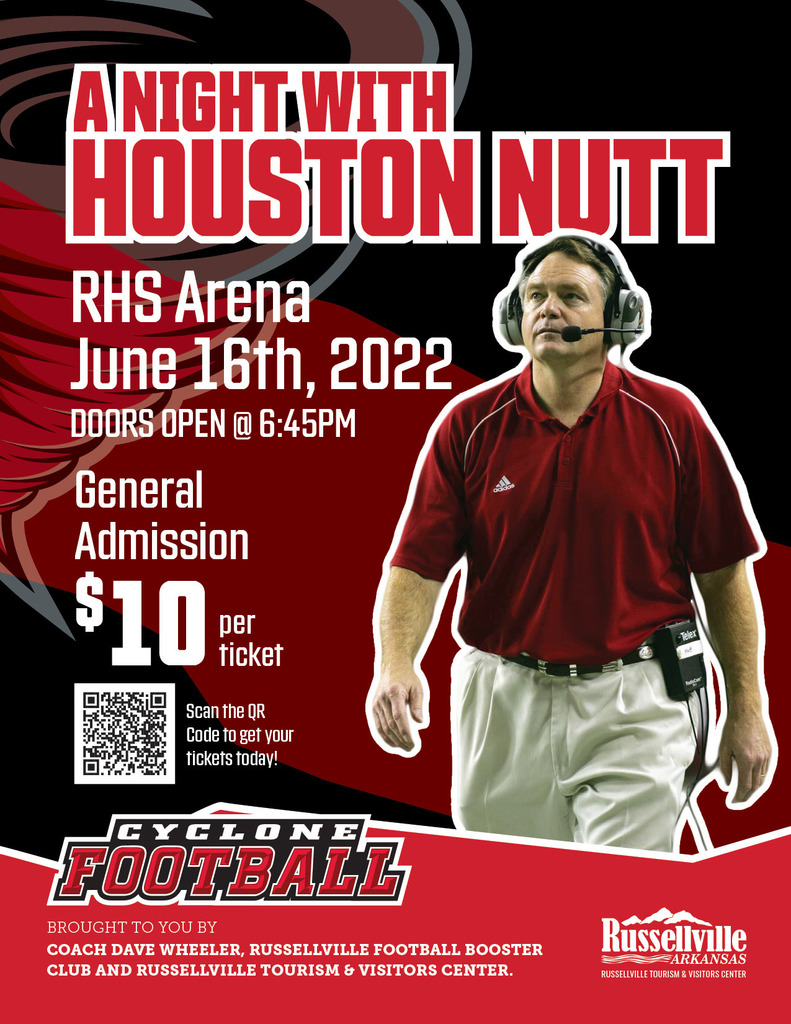 Last week, RIS, RMS, and RJHS completed their 2022 Summer Enrichment Program for students in grades 5-8. Students participated in engaging activities and learned about a variety of topics including plant science and robotics. The students also traveled to the Museum of Discovery on Friday. #ForwardRSD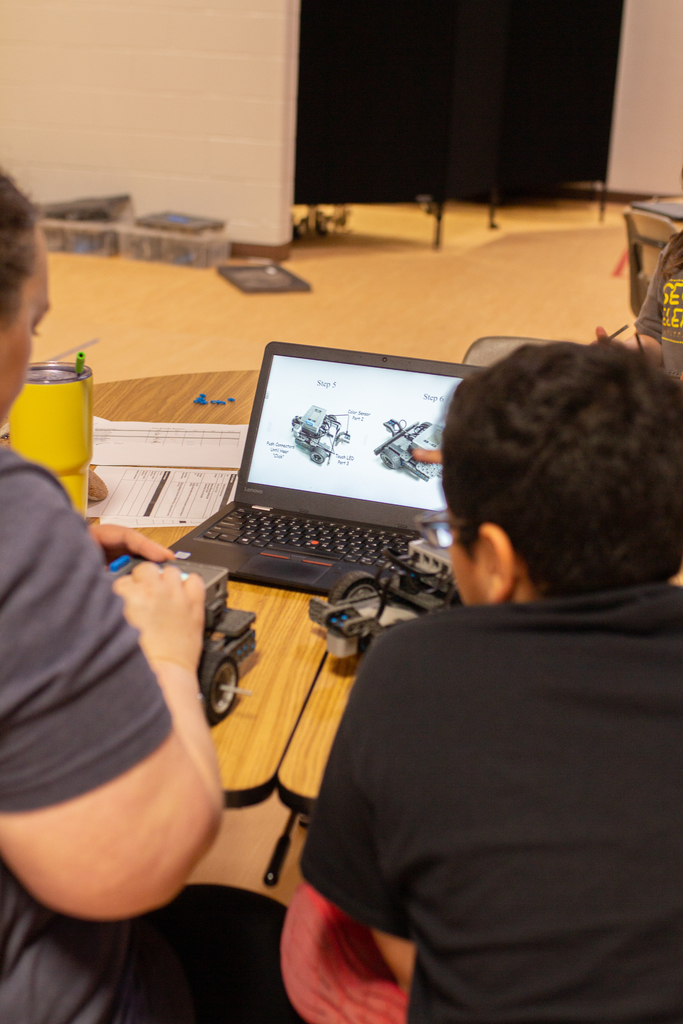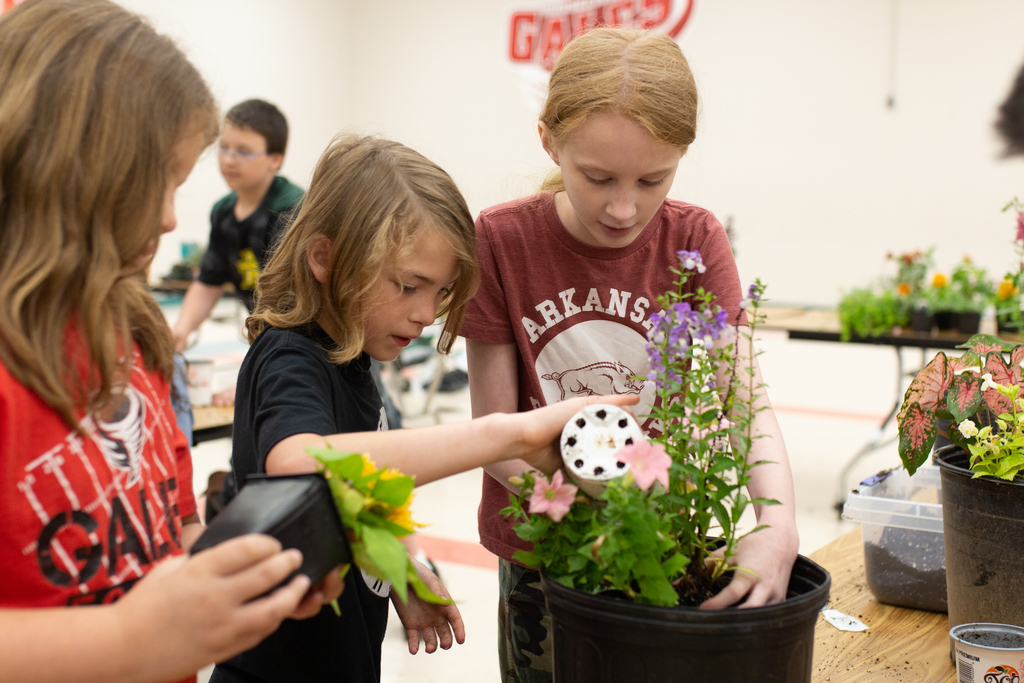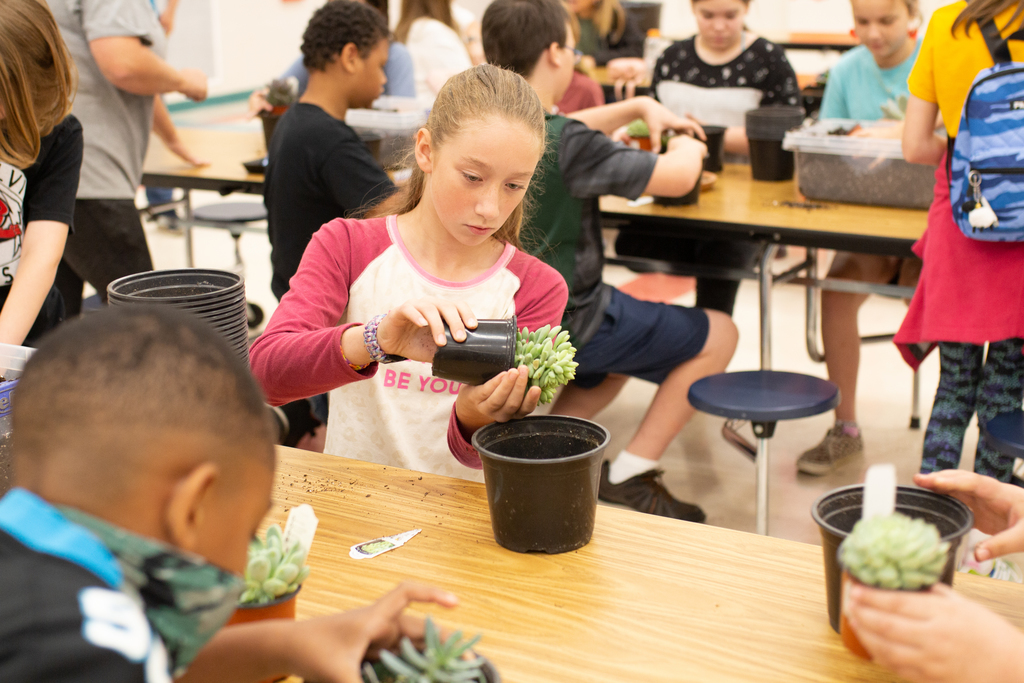 Congratulations to 2022 RHS Senior, Kang Zhang for being announced as one of the 2021-2022 Arkansas 2022 Computer Science Students of Distinction. This award program is through the Arkansas Academy of Computing in partnership with the Arkansas Department of Education. Kang is one of 53 students across the state to receive this award. Recipients of this award have demonstrated accomplishments in: Computer Science Competitive Achievements Personal Growth Service to others Congratulations Zang, and good luck on your next adventure! For more information about the RHS Computer Science Program visit
https://www.russellvilleschools.net/page/cte-programs-of-study
To learn more about the Computer Science Students of Distinction Awards, go to
https://www.araoc.org/news/12806133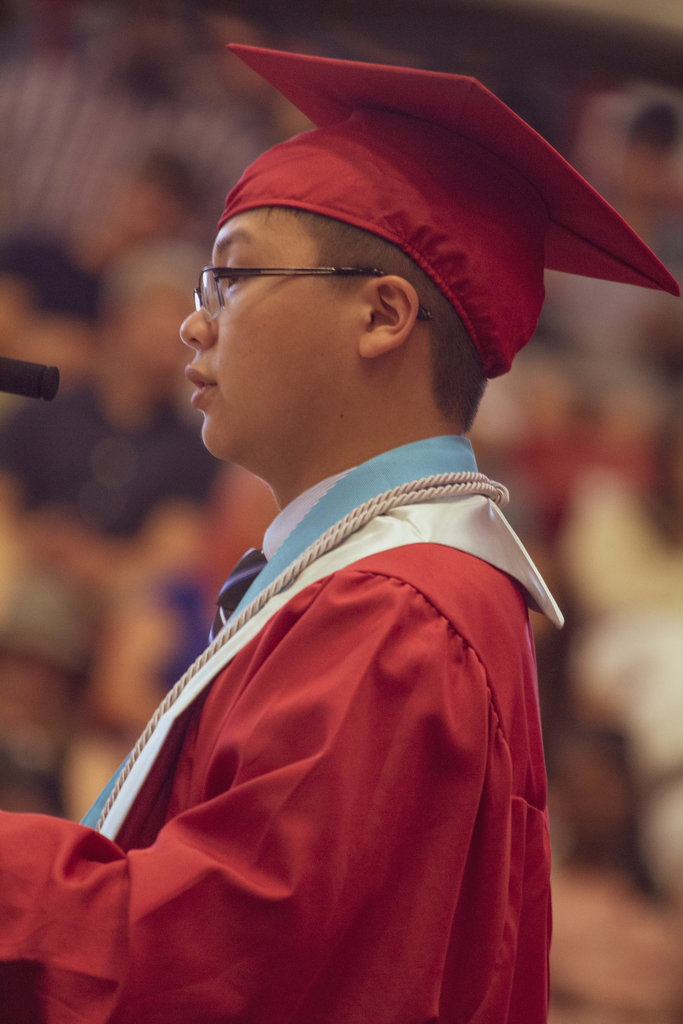 Last week, RSD Administration attended the RSD Forward Professional Learning to begin planning for the 22-23' school year. On Day 1, RSD Administrators participated in activities about team building and communication strategies. Day 2 was focused on developing Professional Learning Communities and creating plans for aligning student learning across the district. Thank you to McClure Professional Services and Janel Keating for your guidance and support of RSD. #ForwardRSD #AchievingExcellenceTogether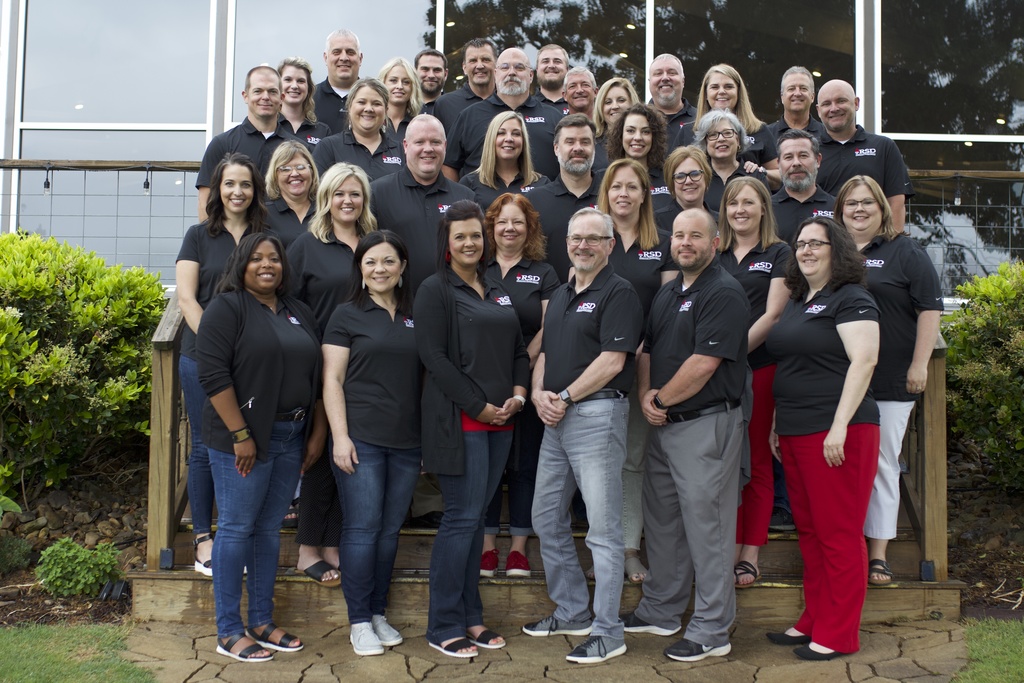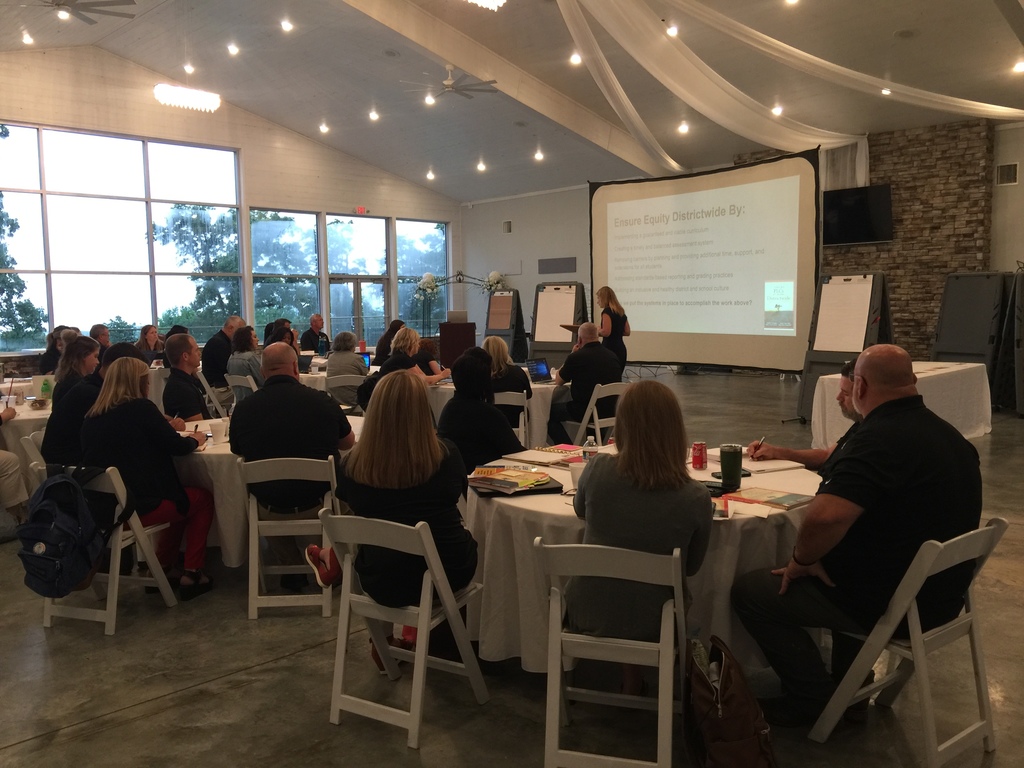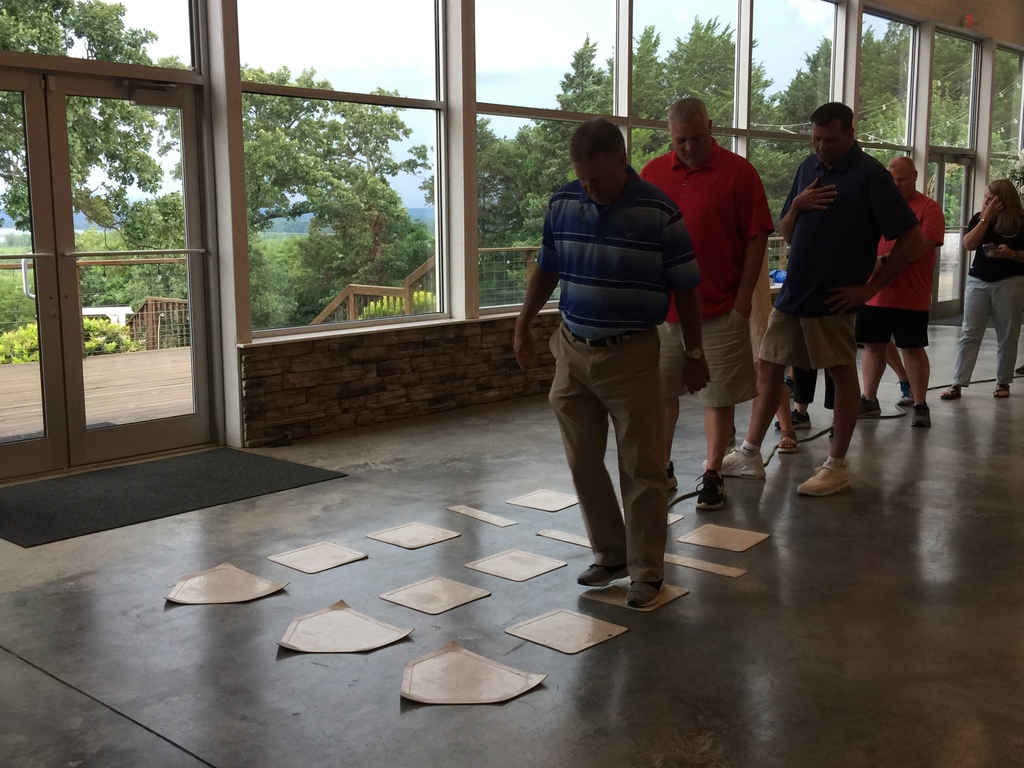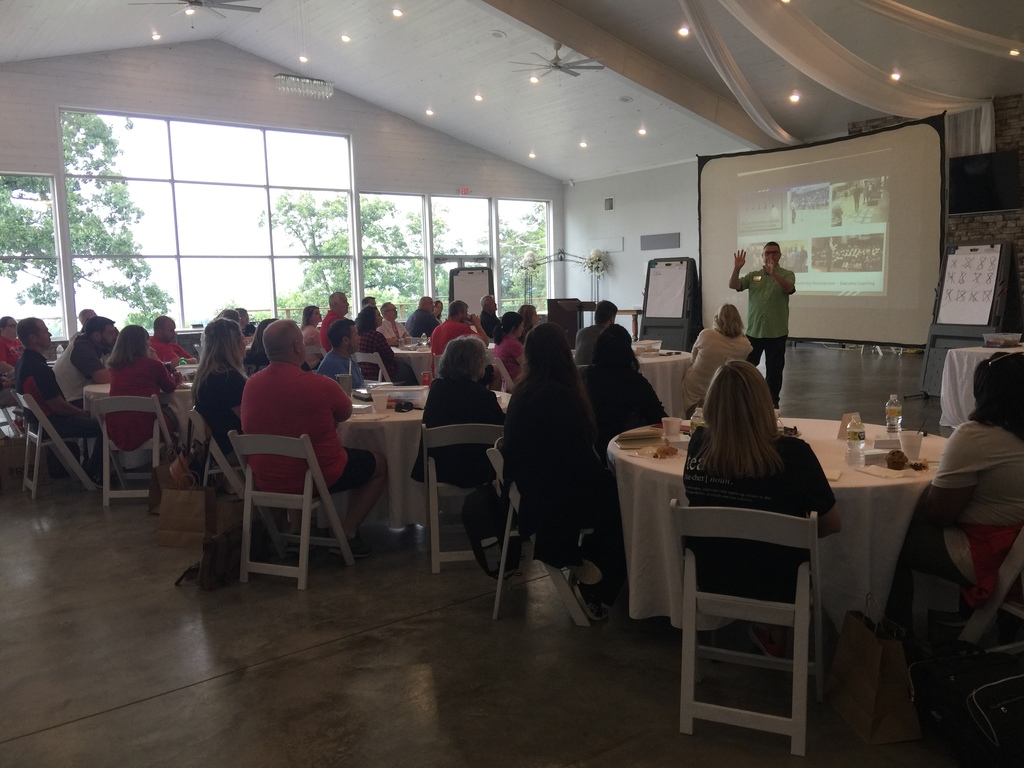 The Crawford Elementary Kinder Camp will be August 1st - 4th from 8:00 a.m. to 11:30 a.m. Breakfast and lunch will be provided. Early bird registration will end on June 10th. For any questions, please contact Crawford Elementary at 479-968-4677. More information below: