Take your Legislators to School Month: Senator Breanne Davis and State Representatives, Dr.Joe Cloud and Stan Berry, toured around RSD today! They signed social contracts, discussed the PLC process with teachers, and spoke to students on their experiences as RSD students. Thank you for coming, Legislators! #ForwardRSD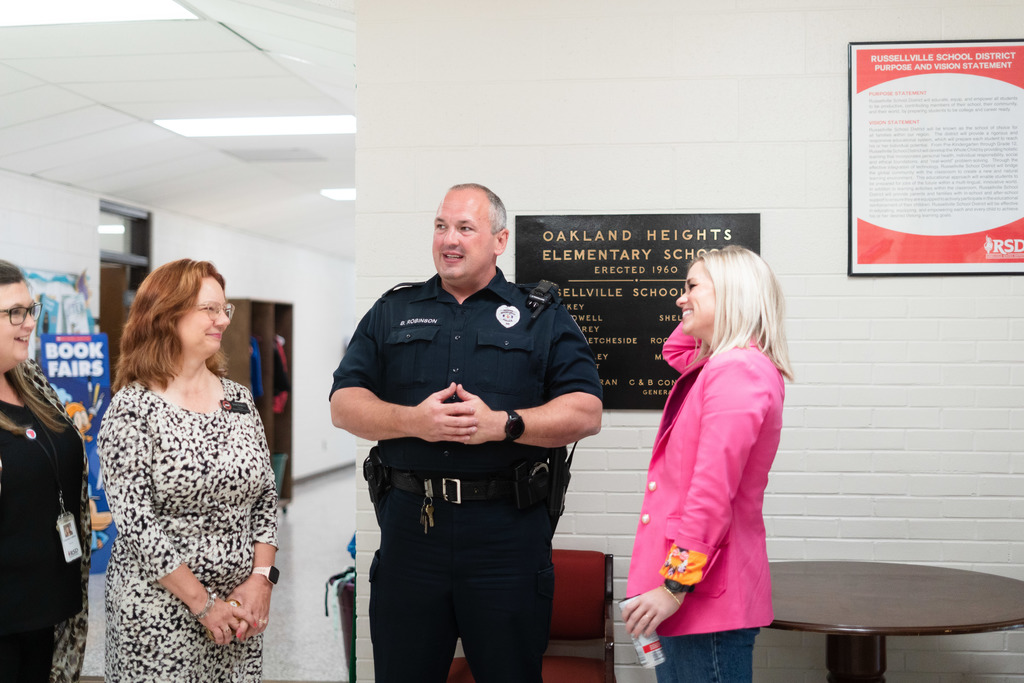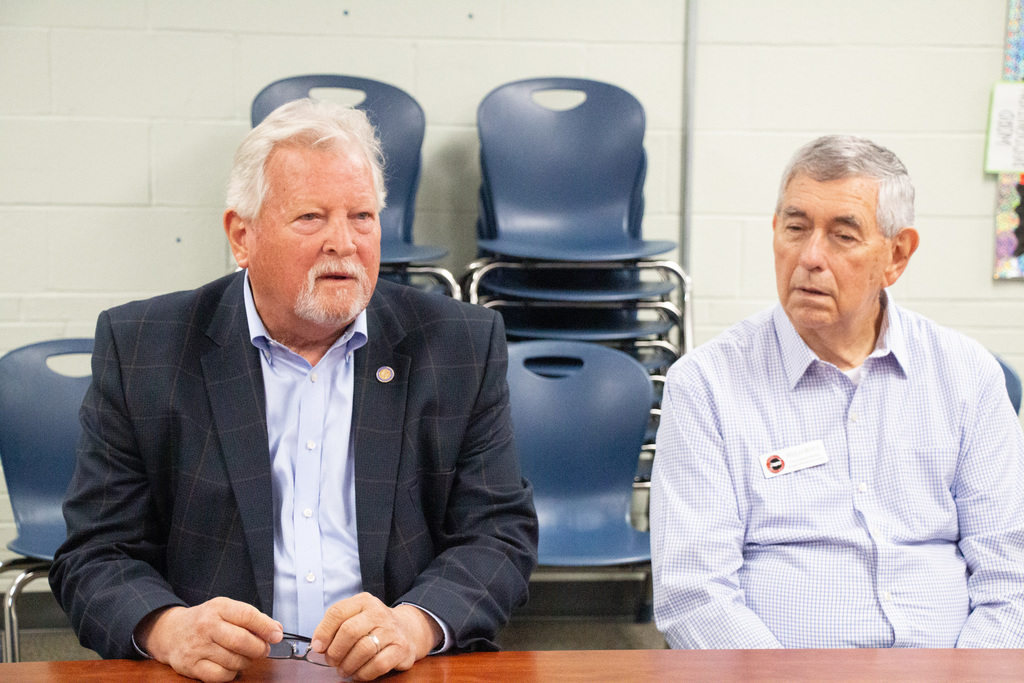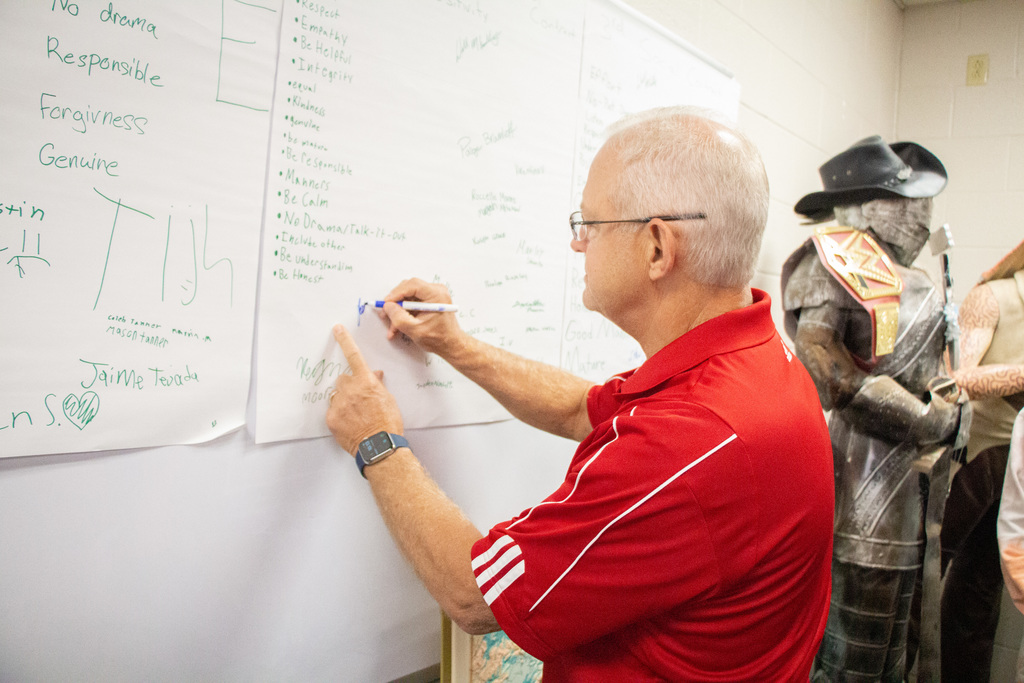 Today, members of the RSD Guiding Coalition (made up of administrators and principals) and Board of Education member, Holli Hall, attended a statewide training called PLC's at Work District Wide. This training was provided by the Arkansas Department of Education. #EducateEquipEmpower #ForwardRSD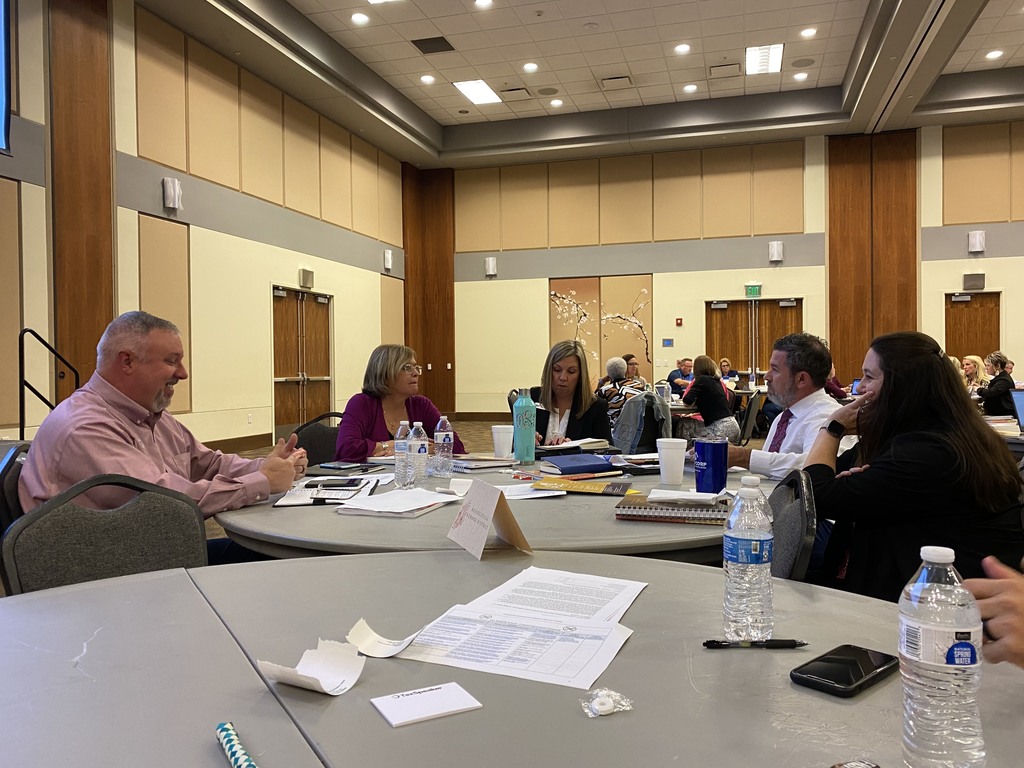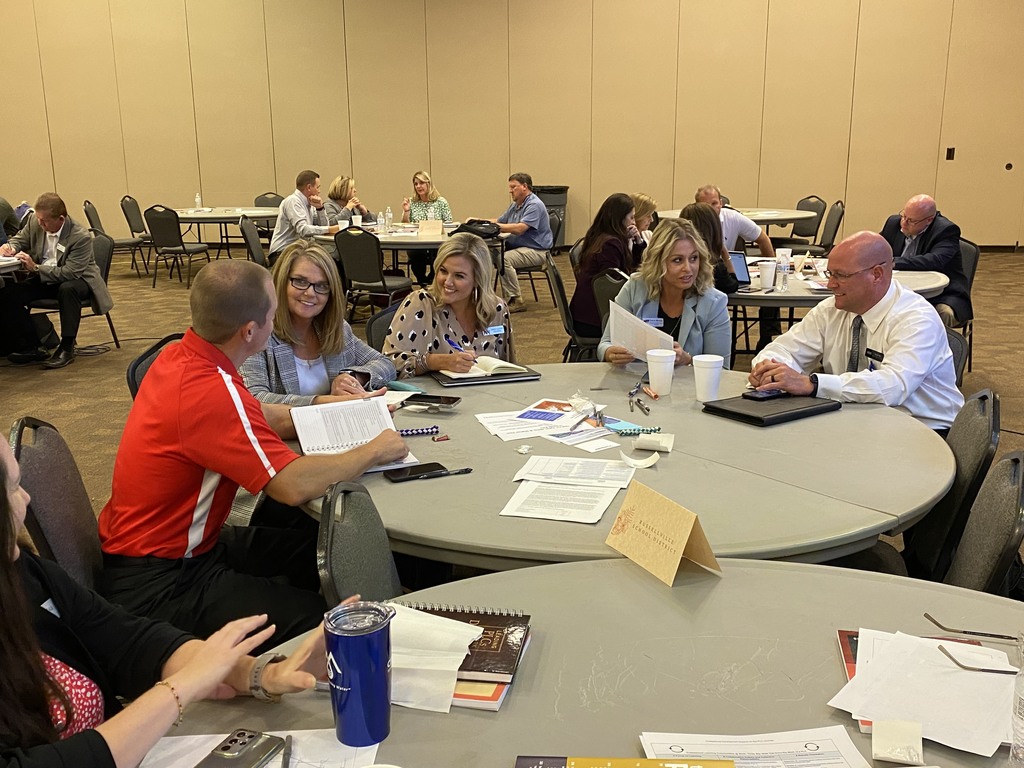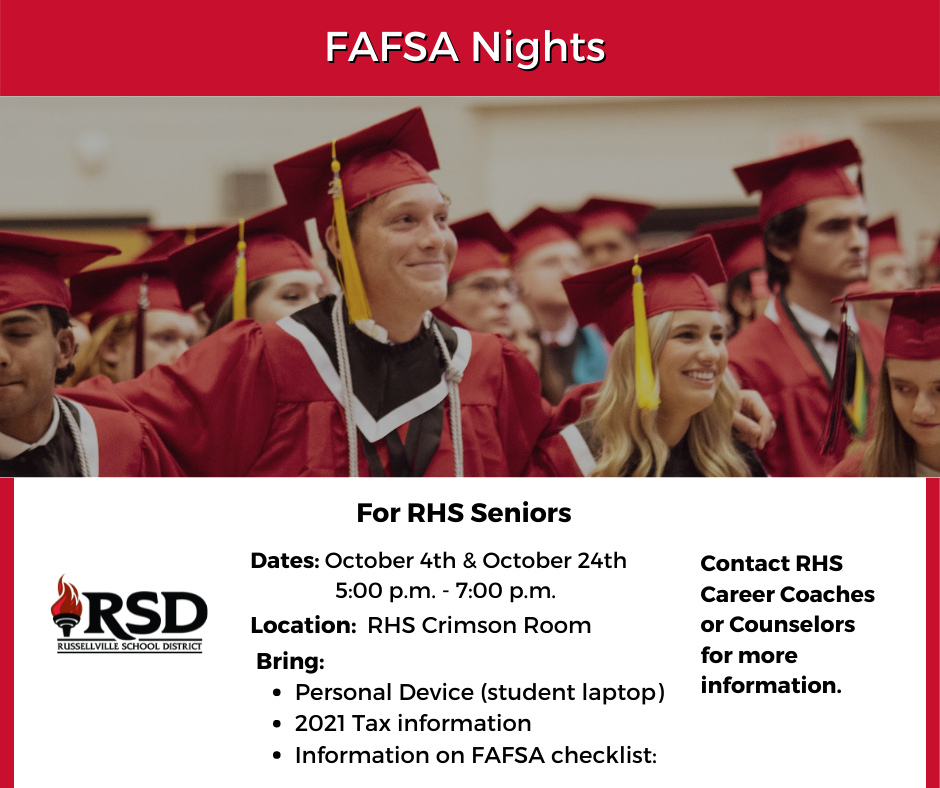 It's never too early to begin learning. The students in the Center Valley Preschool Program are getting a head start on learning about shapes, letters, science and more! #EducateEquipEmpower #ForwardRSD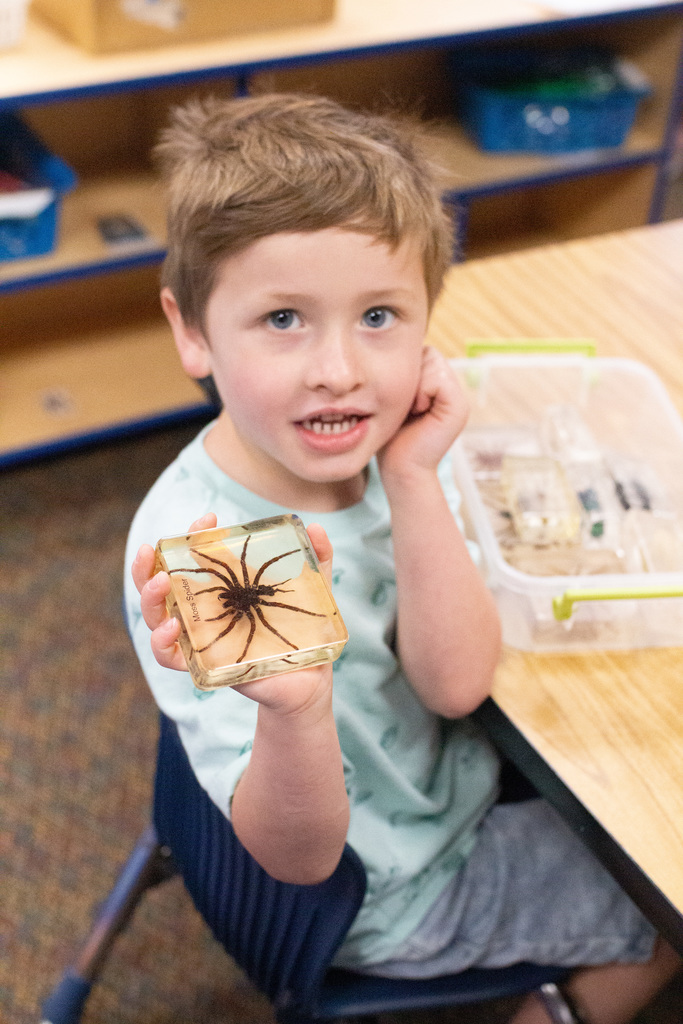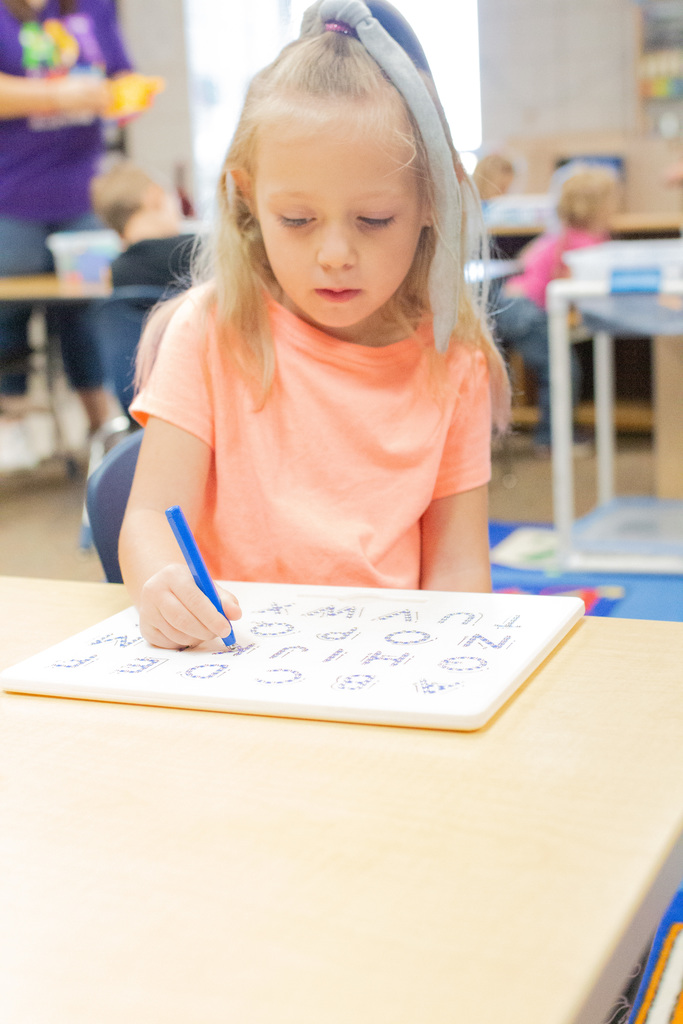 RSD Board of Education Member Spotlight: Jason Golden Mr. Golden is a former RHS graduate and says his favorite part about RSD is the "... outstanding teachers and leaders." Learn more about Mr. Golden and his RSD Why below: #ForwardRSD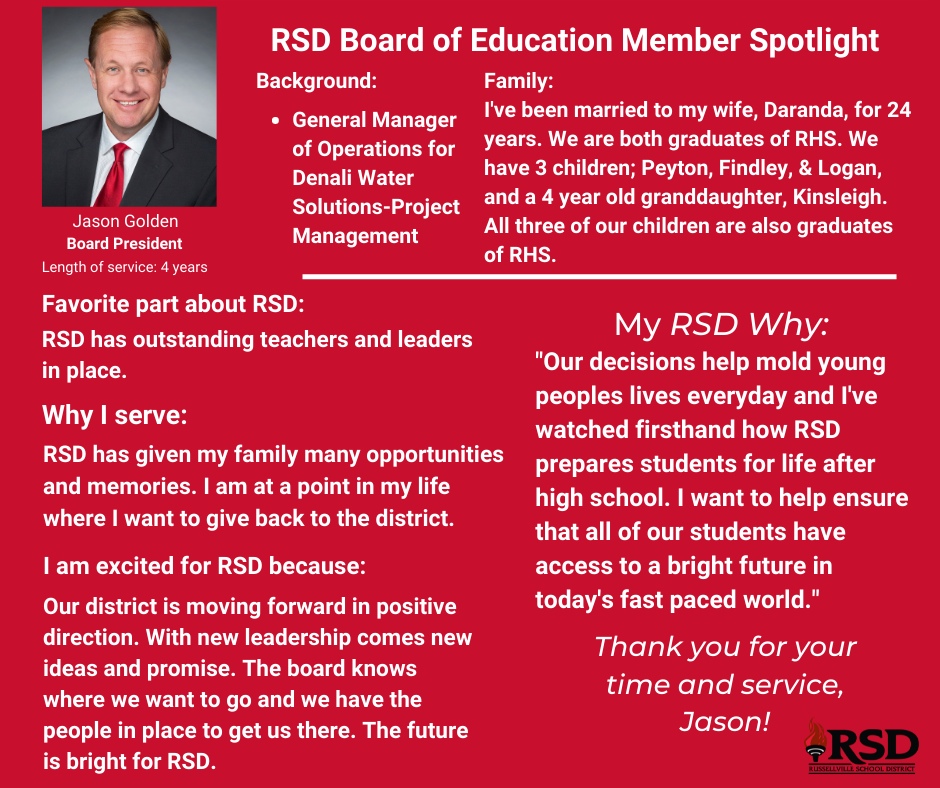 The RHS Cheer team & the Mini Cheer camp attendees did a great job performing on Friday! Cyclone Pride starts young! #GoCyclones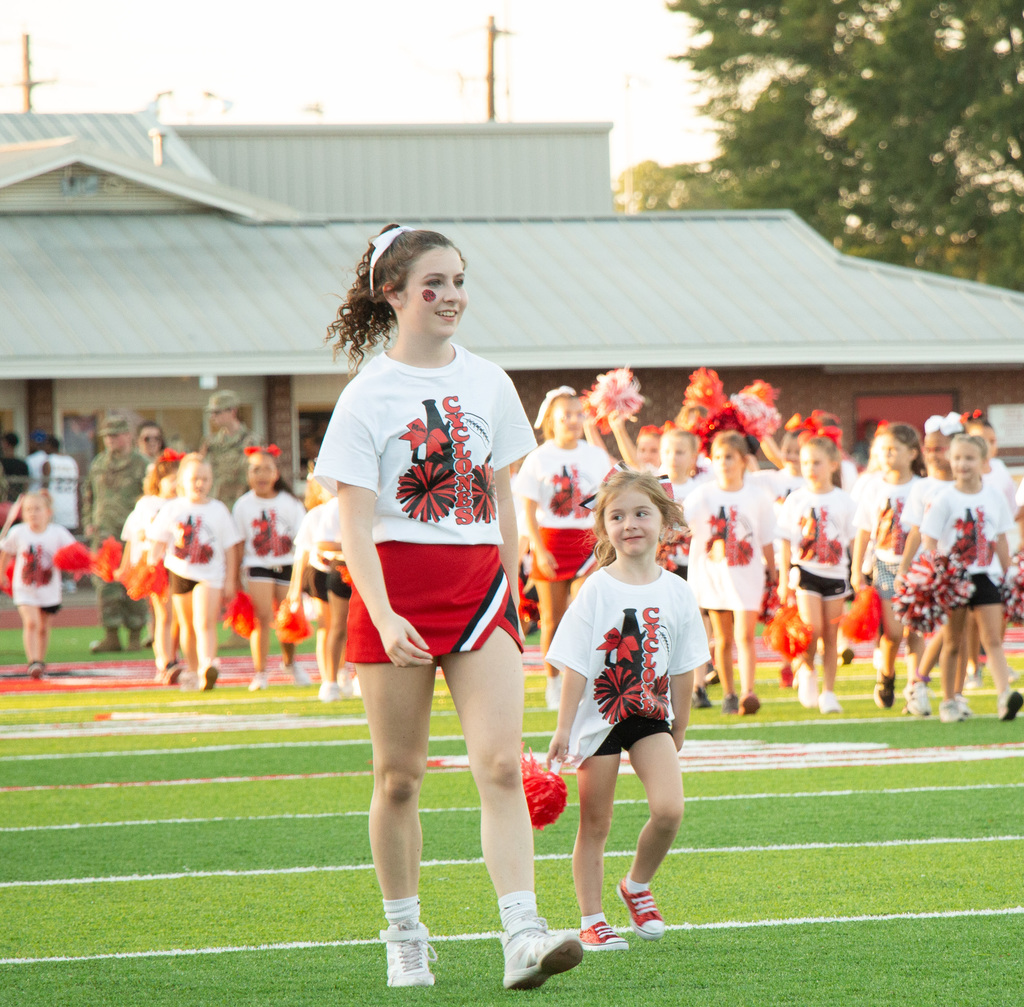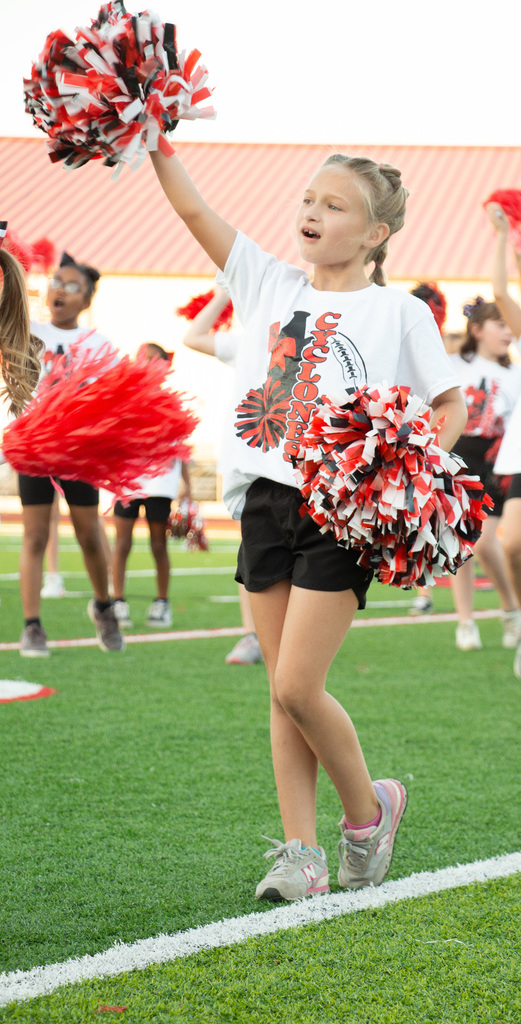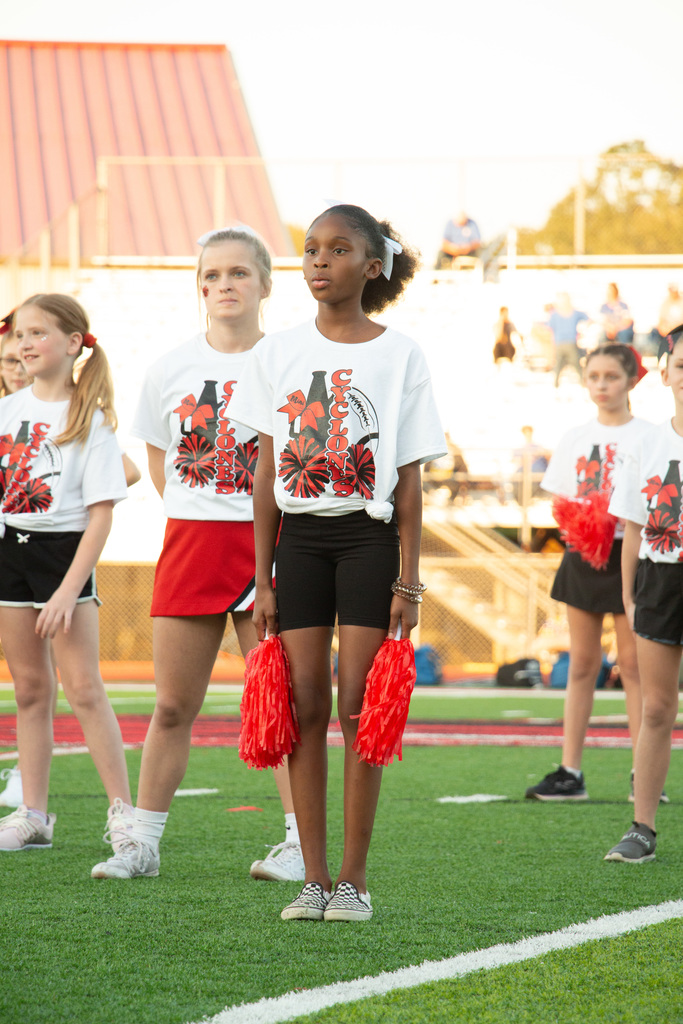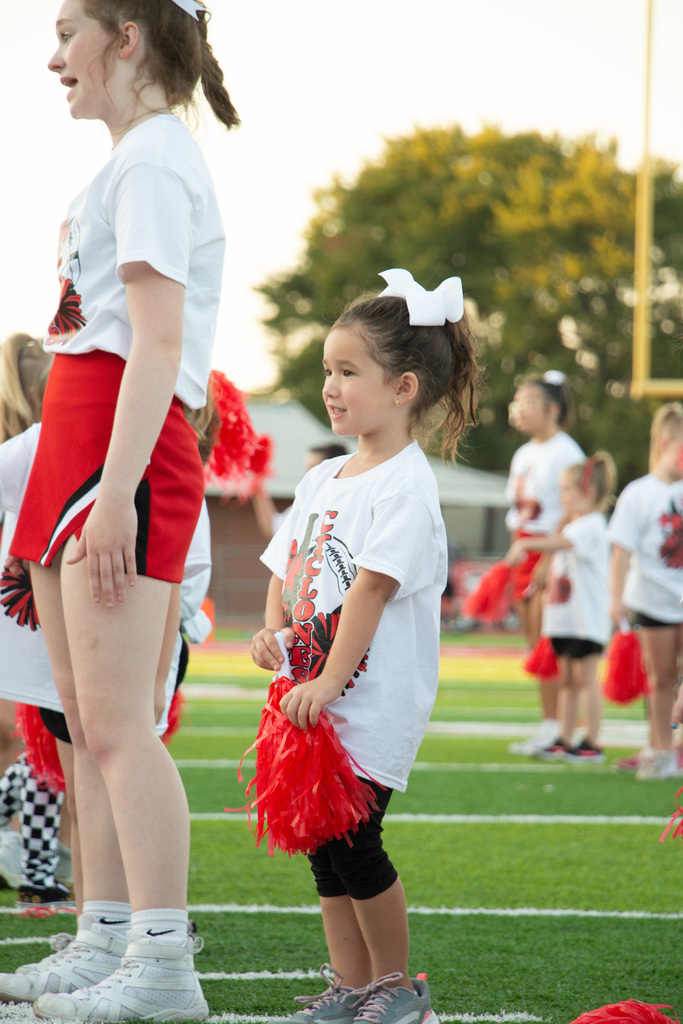 College & Career Exploration Night was a great success! Students had the opportunity to meet with a wide variety of universities, trade schools, and more. #EducateEquipEmpower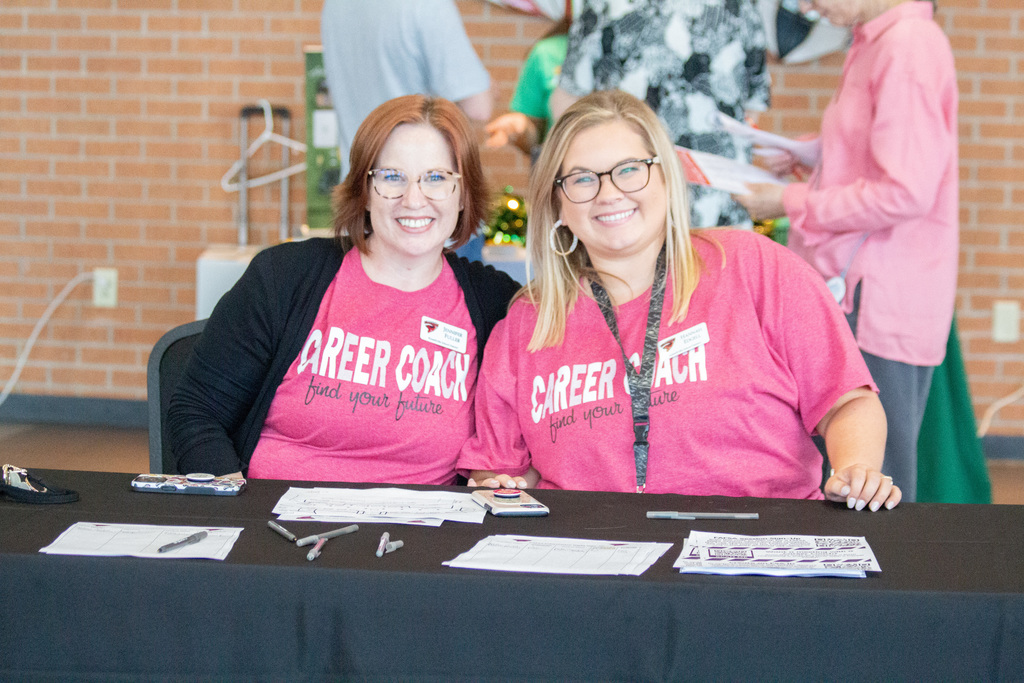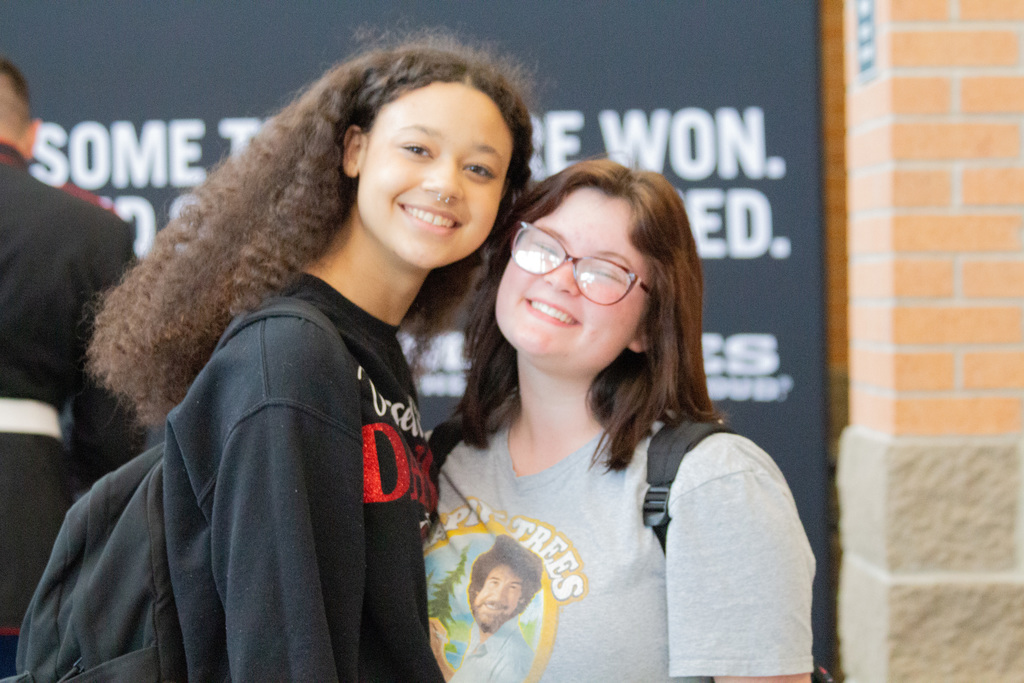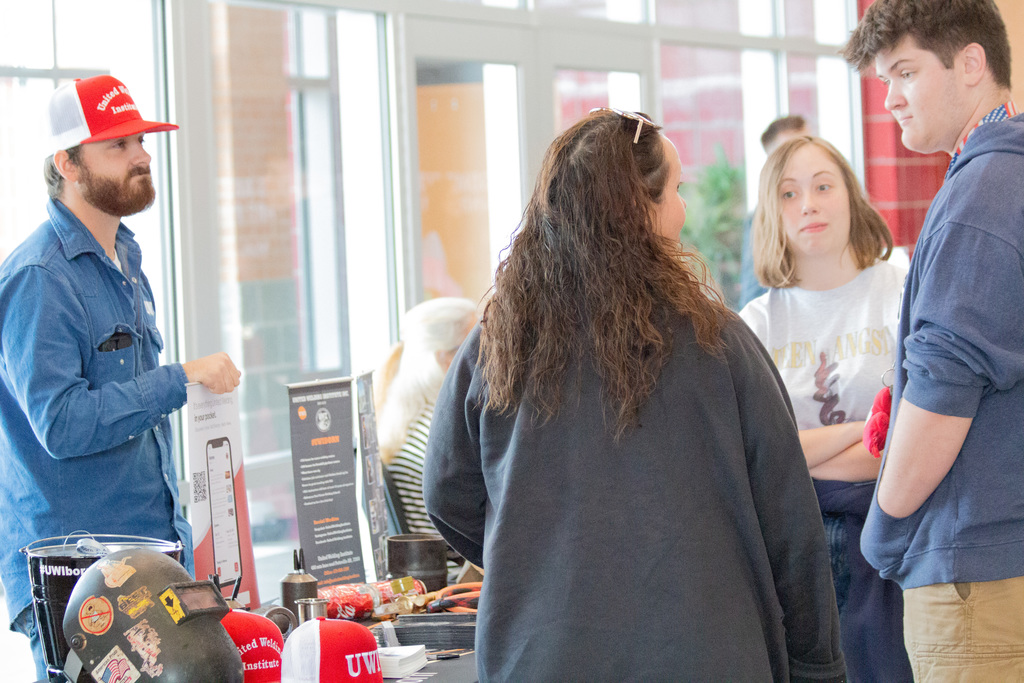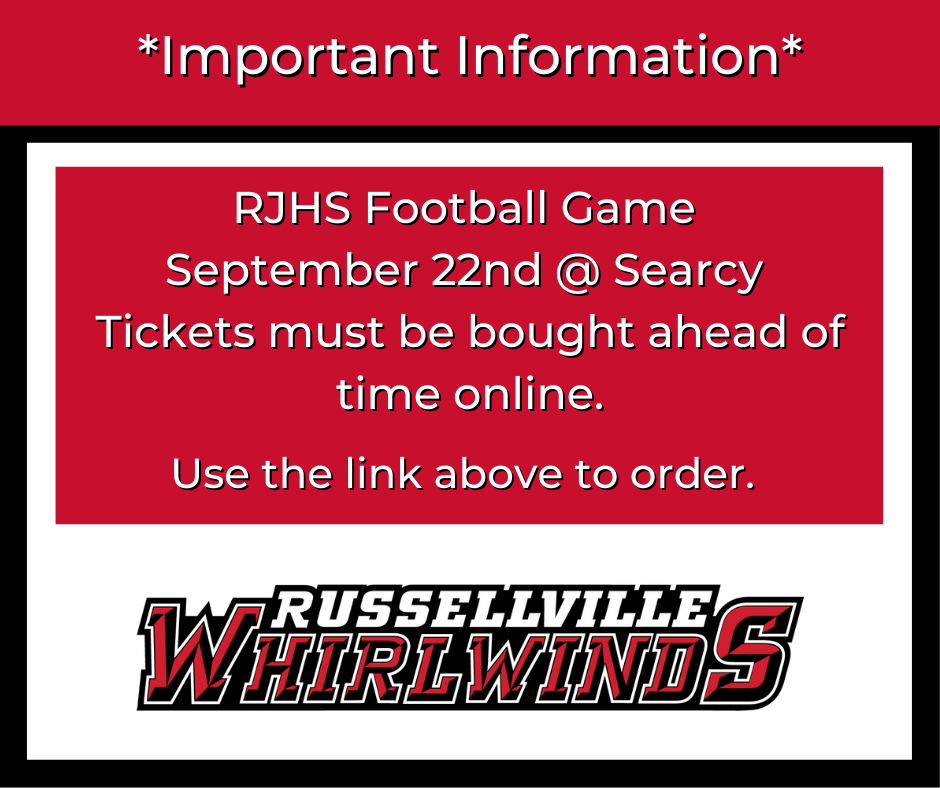 Cyclone Co - the shop for everything #CycloneNation This shop is housed inside RHS and is operated by RHS Students! When attending Parent Teacher Conferences tonight make sure to stop by! Open today from 11:00 a.m. - 8:00 p.m. #ForwardRSD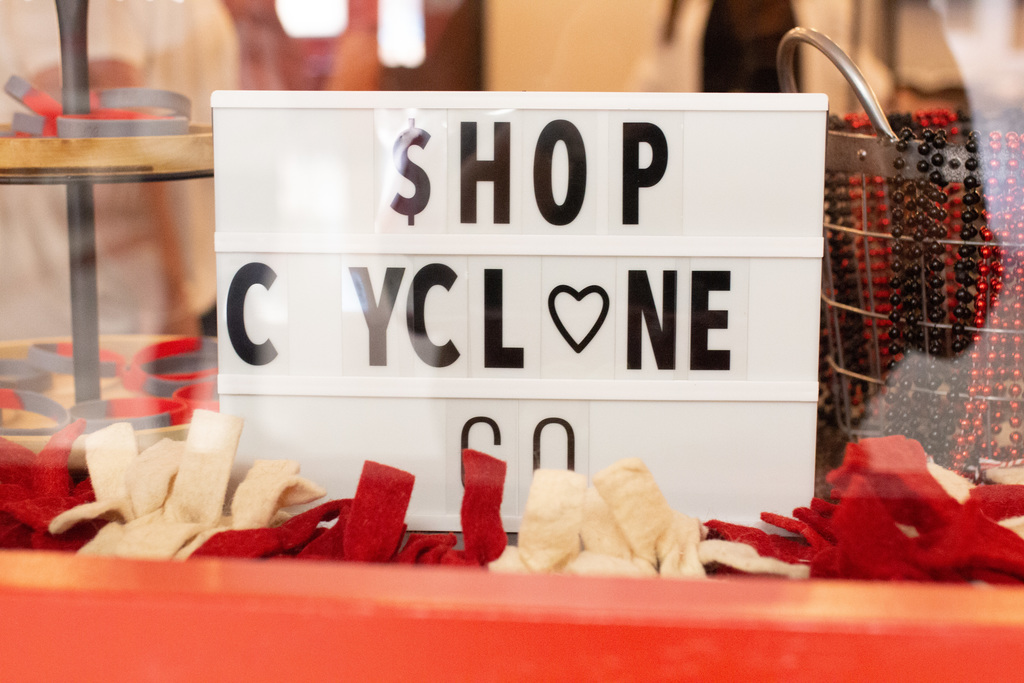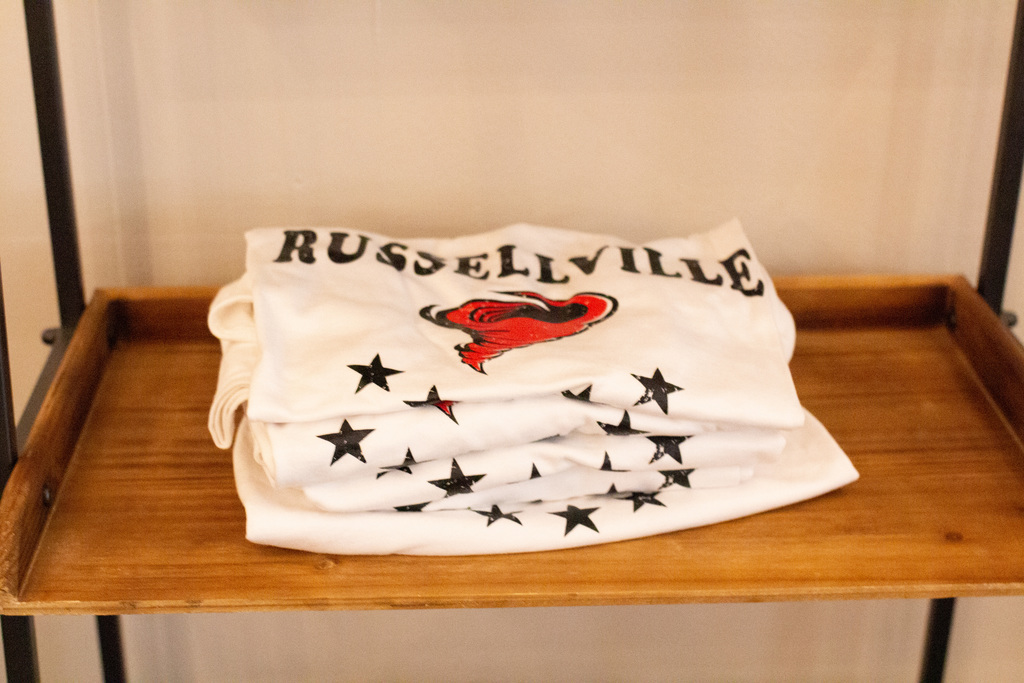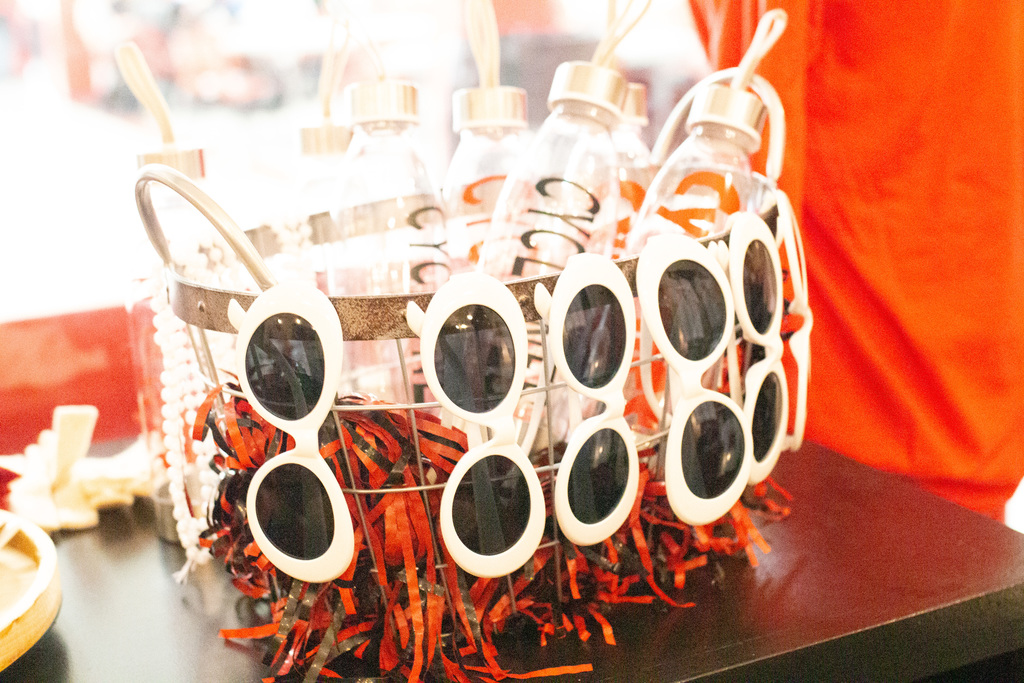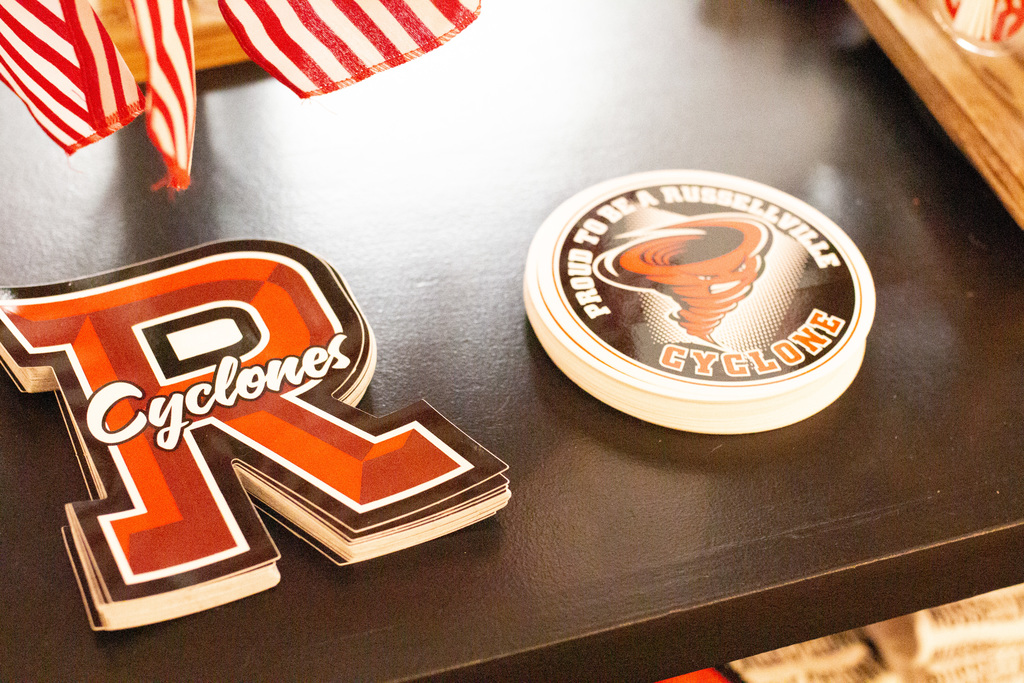 Congratulations to the Lady Cyclones Golf Team as they finished first in the 5A West Conference tournament today! Russellville Country Club will host the lady's state tournament next week. Cyclone Boys finished in the top 3 and also gained a state bid! They will travel to Hurricane Country Club in Benton for the state tournament. Susanna Manns overall medalist, Clara McSpadden finished 2nd. All 4 of the Lady Cyclones made All conference . Congrats to both teams!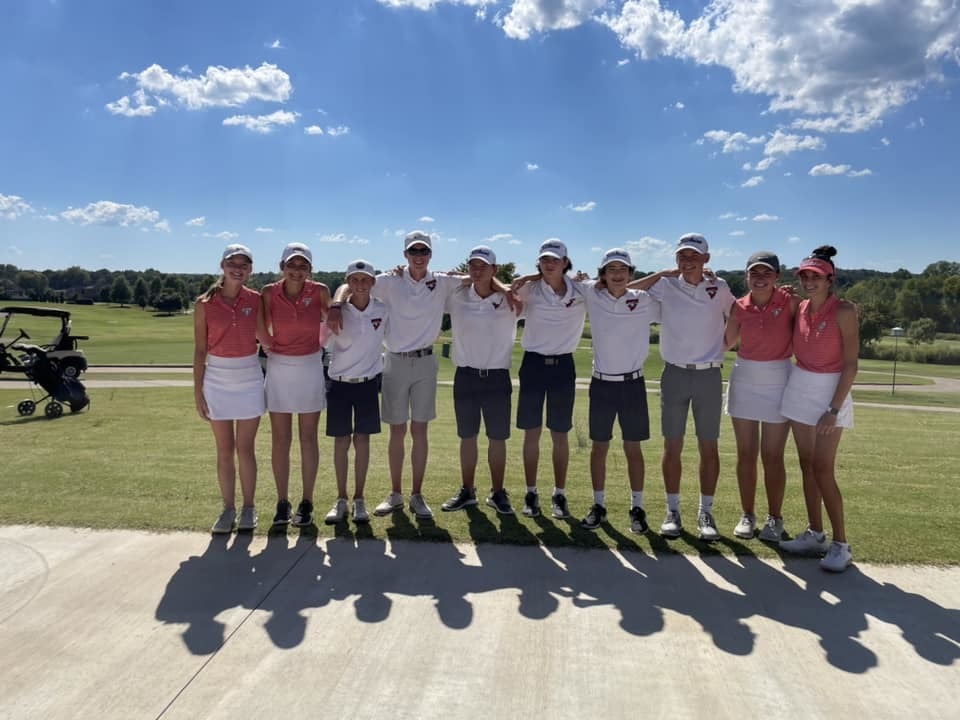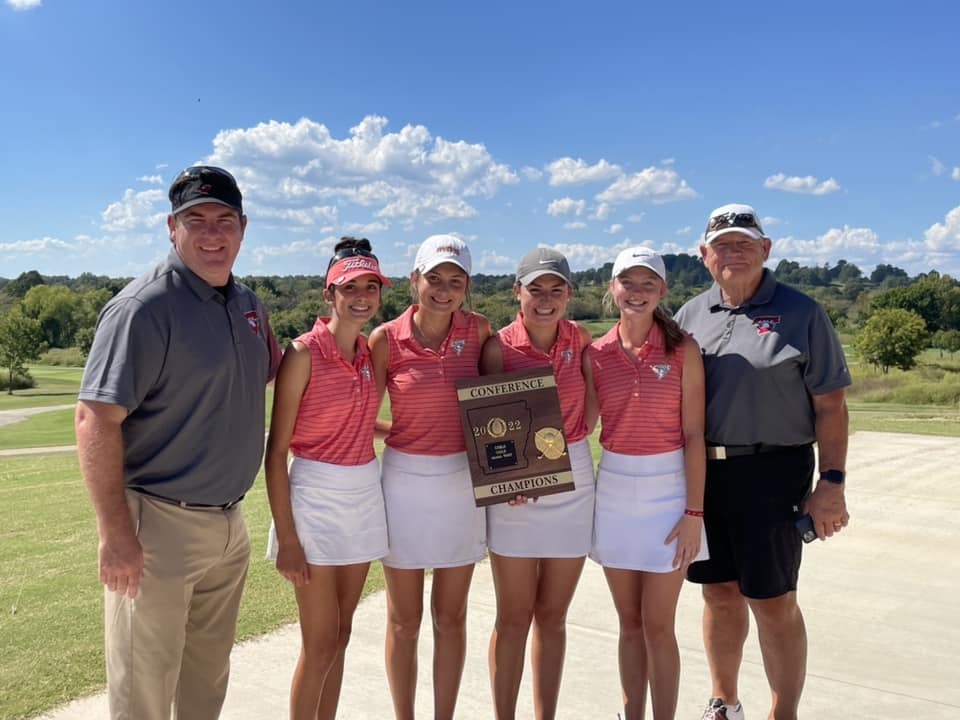 RHS Families, College & Career Exploration Night is tomorrow, September 22nd from 3:30 p.m. - 8: 30 p.m. at The Center for the Arts. Make sure to stop by on your way to Parent Teacher Conferences! For more information, please contact the RHS Office. #EducateEquipEmpower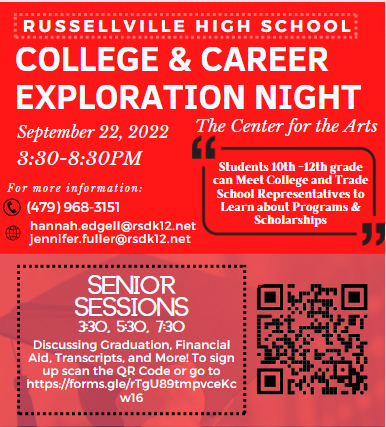 What a great surprise! RHS Teacher, Jennifer Lachowsky, was awarded a $500 check from Arvest Bank as they continue "We Love Teachers". RSD has amazing teachers! Thank you, Arvest Bank, for your continued support of RSD Schools! #AchievingExcellenceTogether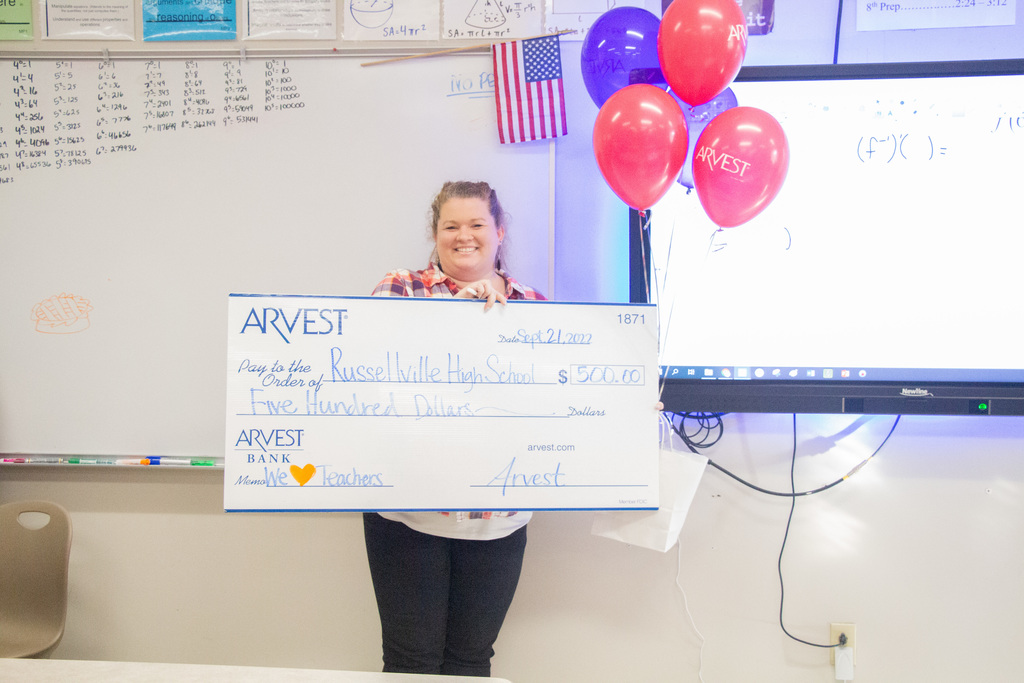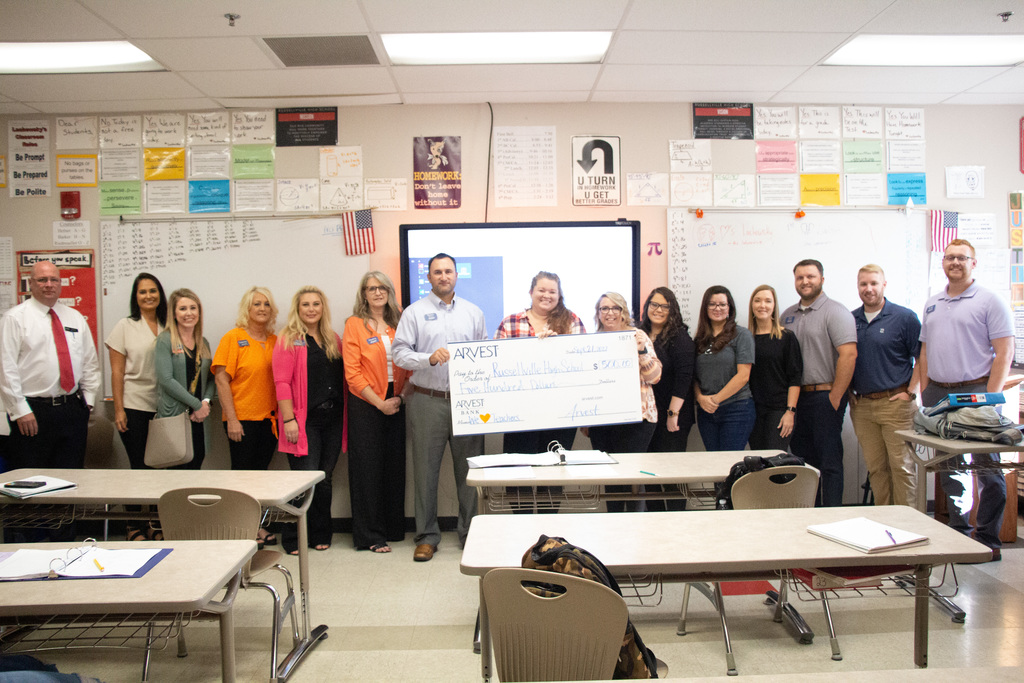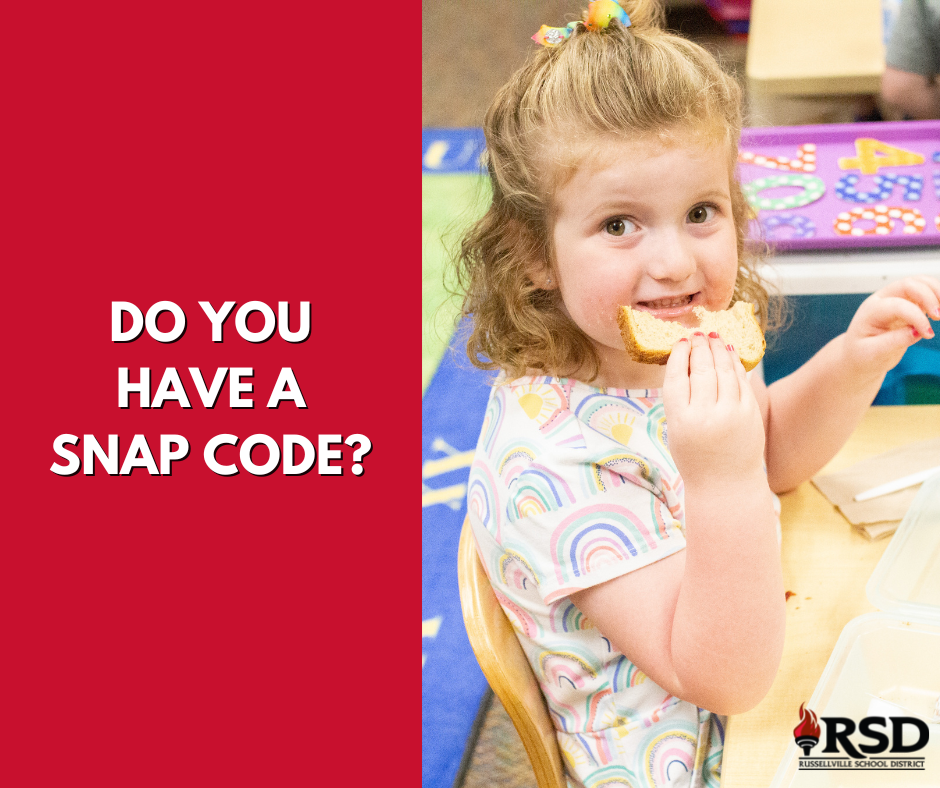 London Elementary Teacher, Kady Nagel, was awarded a $500 check from Arvest Bank! Thank you Arvest Bank for your support of RSD schools! #AchievingExcellenceTogether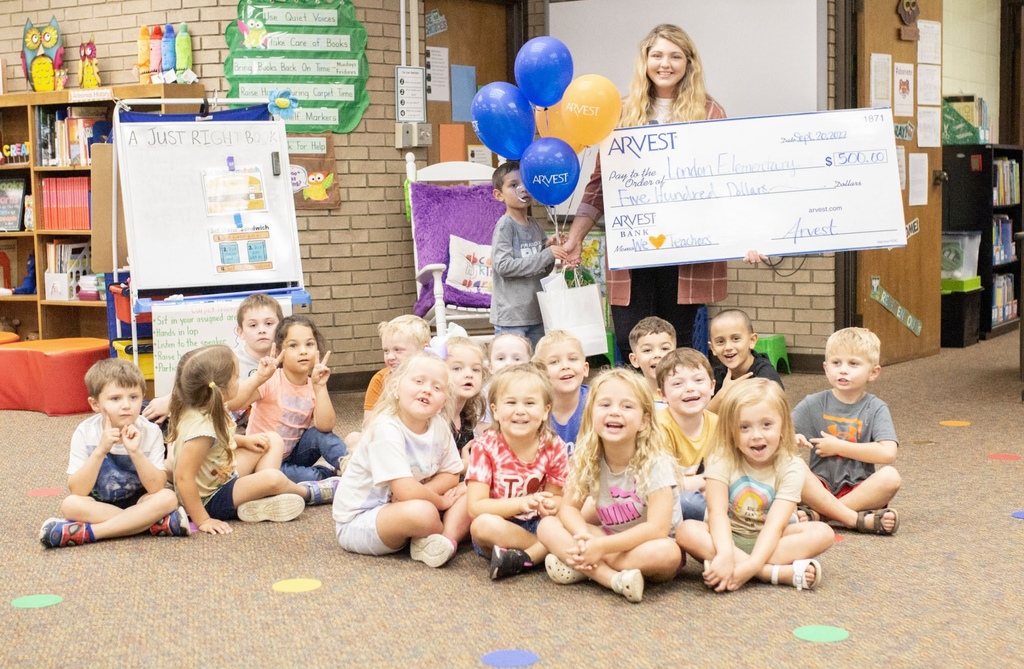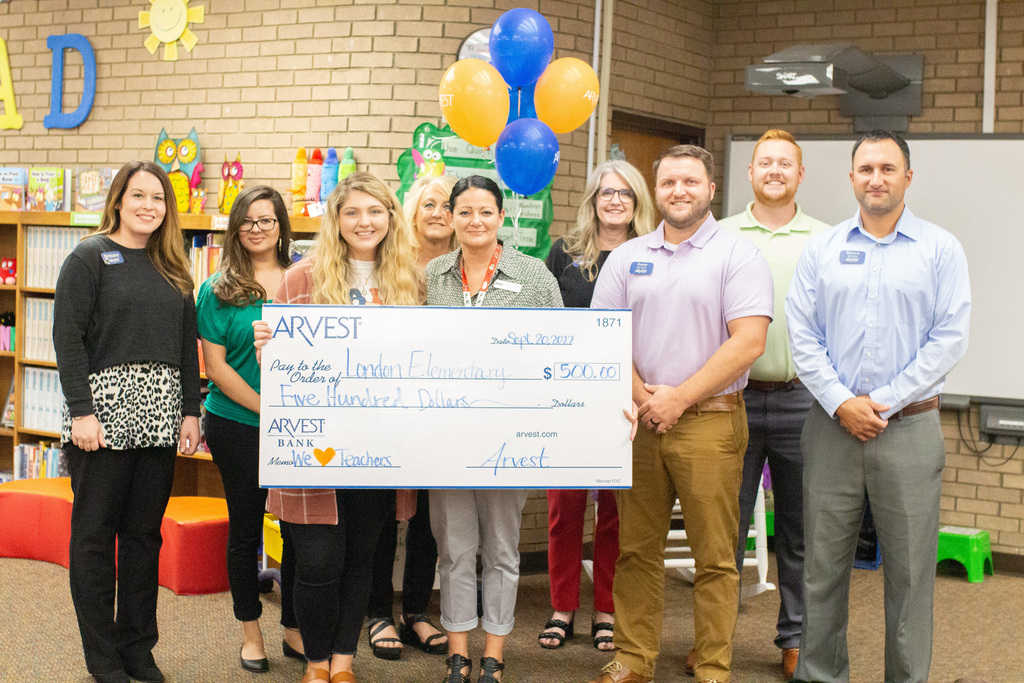 Happy International IT Professionals Day! RSD is lucky to have such a great Technology Department. Thank you, RSD Technology, for ensuring all students are equipped to learn! #ForwardRSD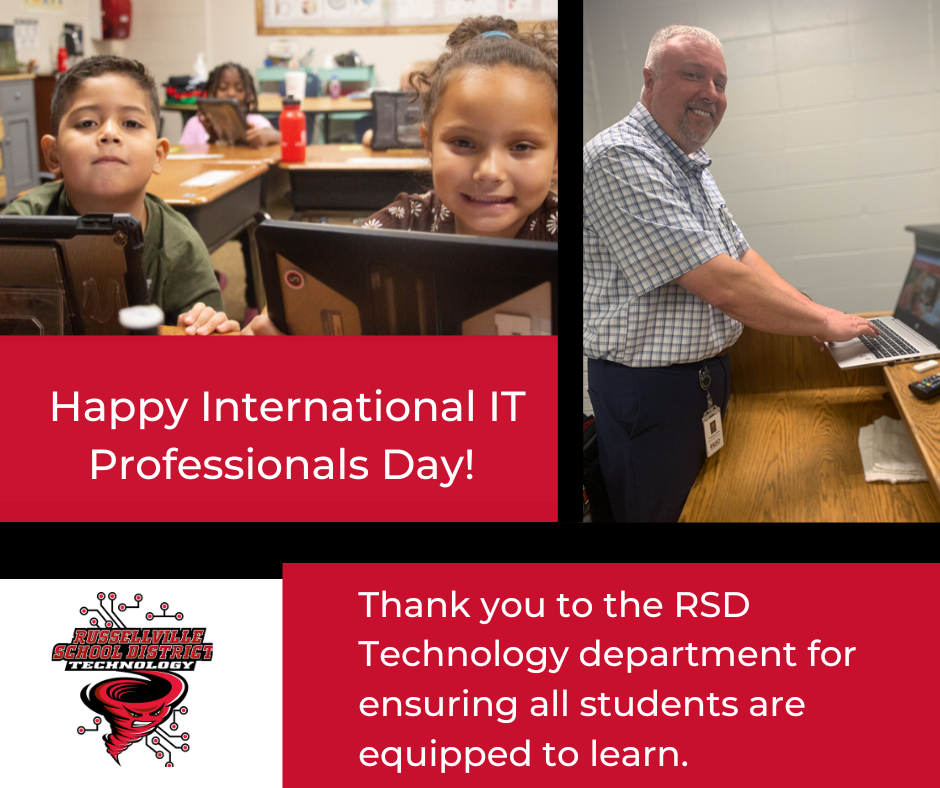 RJHS students in Mr. Duvall's class celebrated Constitution Day (September 17th) by engaging in an interactive lesson from ATU students. #EducateEquipEmpower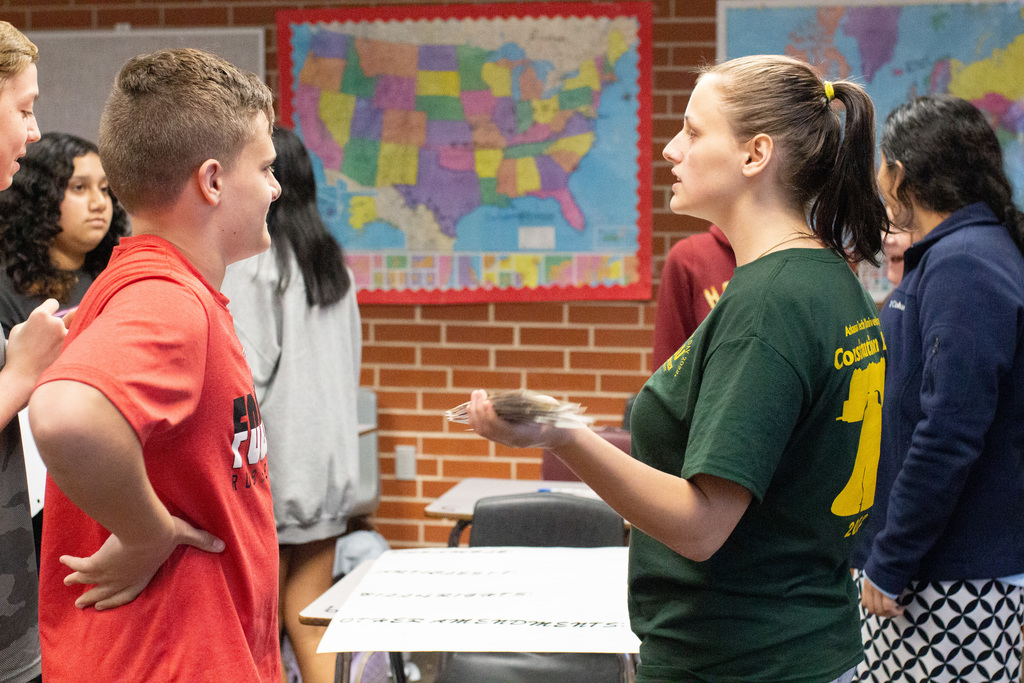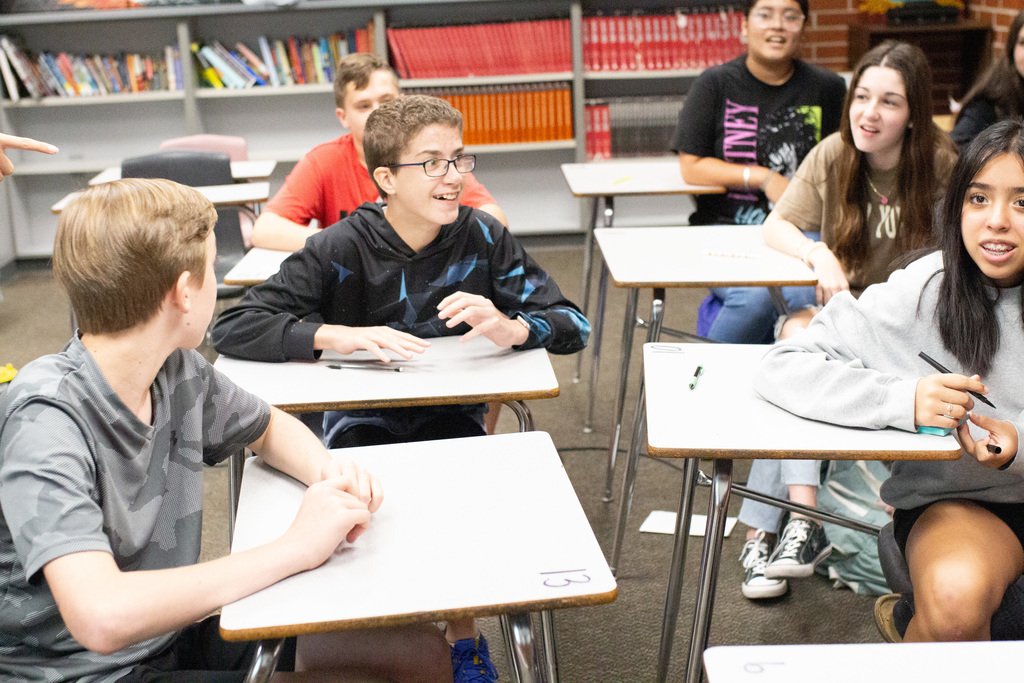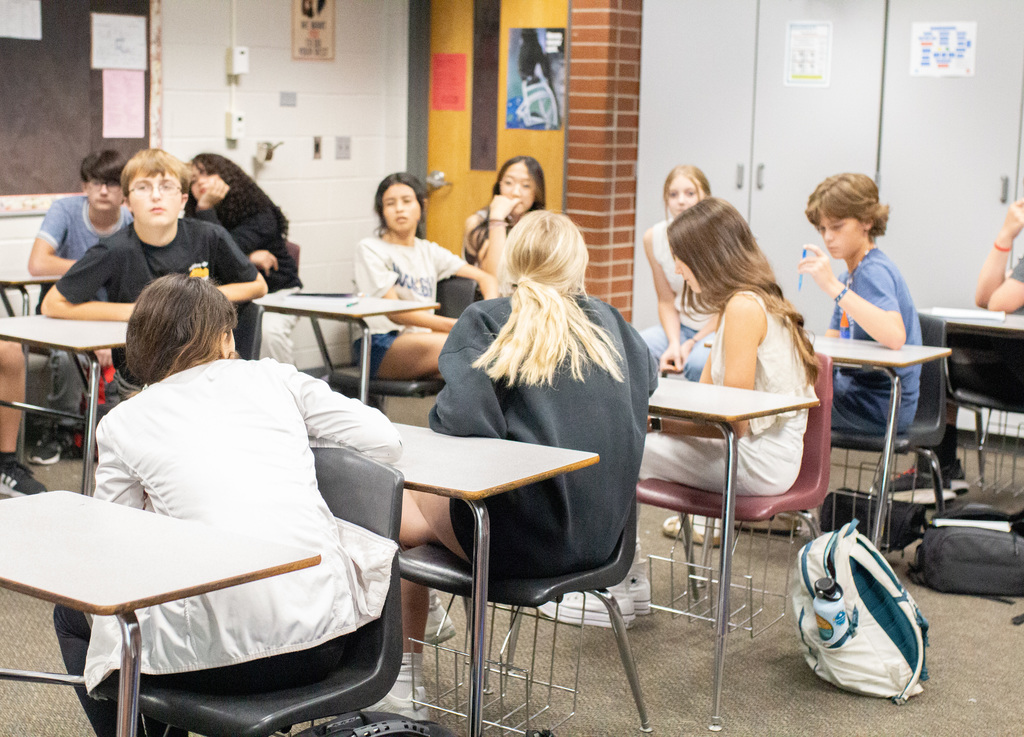 Last night, District staff were notified about the death of an RHS student. This is a very sad time in our community and our hearts are with everyone affected. Students and staff will react in different ways to the death of one of our school community members. We all should expect and try to understand that there will be a variety of emotions and responses to what has occurred. The most important thing we can do is to be supportive and encourage an open expression of feelings. Additional support will be available for students and staff in the coming days.

WATCH D.O.G.S: Dads of Great Students This national school program was created to help students be positively impacted by the committed involvement of fathers & father figures. Last night, over 50 dads signed up and over 100 days were selected for Watch D.O.G.S to be present this year at Center Valley Elementary! #ForwardRSD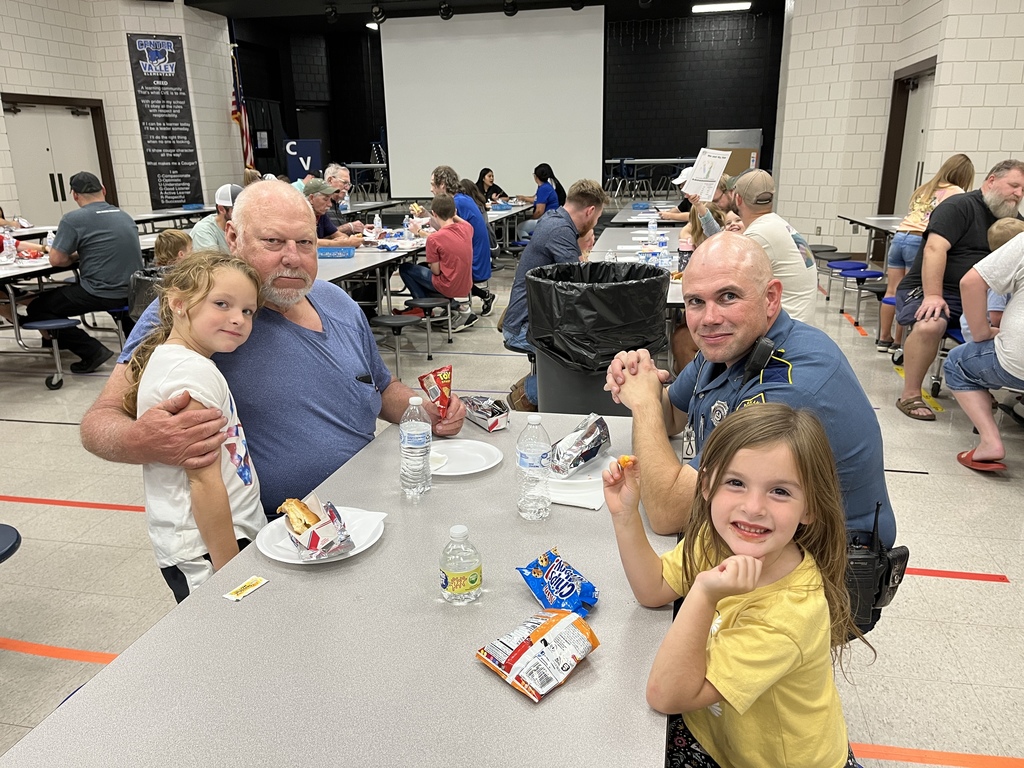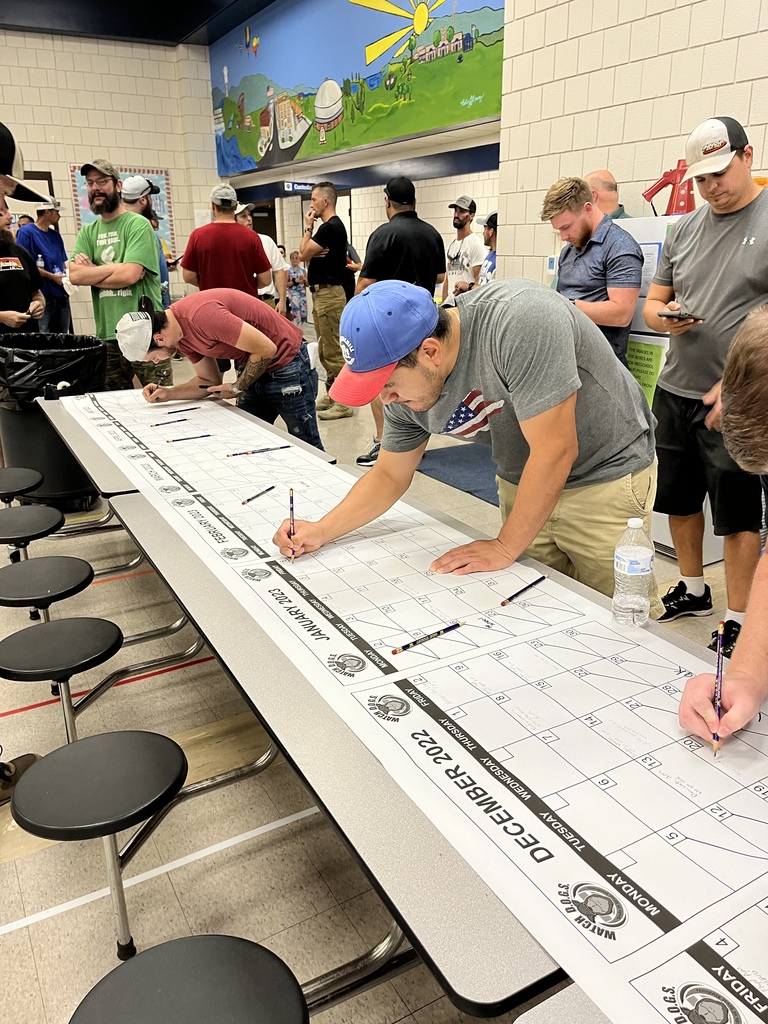 Practicing reading & writing skills is hard work! It's time for a brain break. In Mrs. Dickey's class, a brain break = dancing time! #ForwardRSD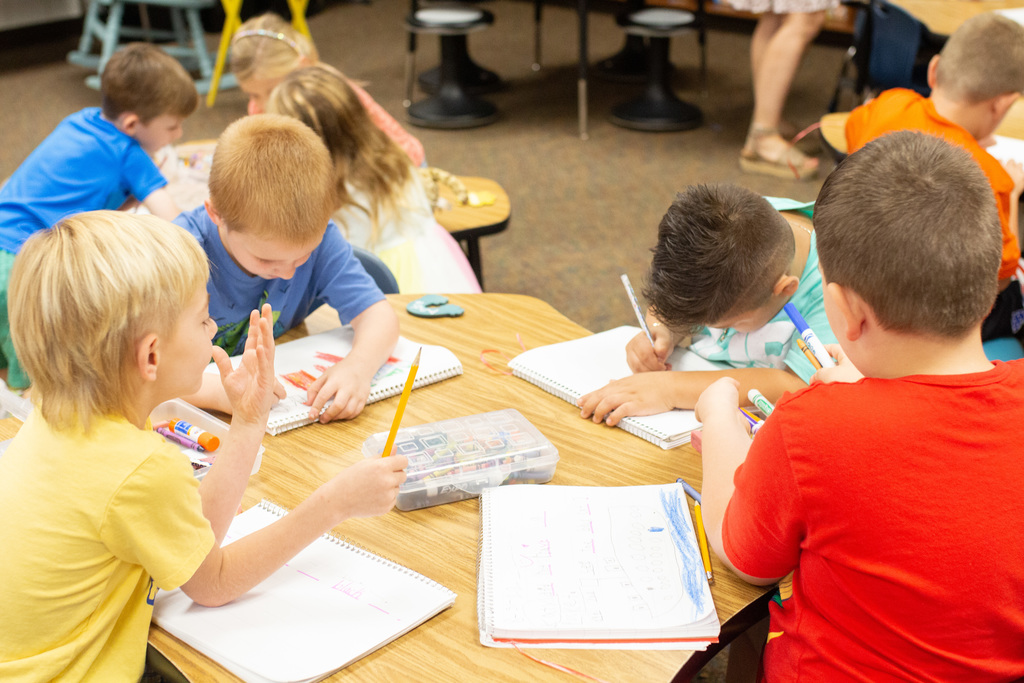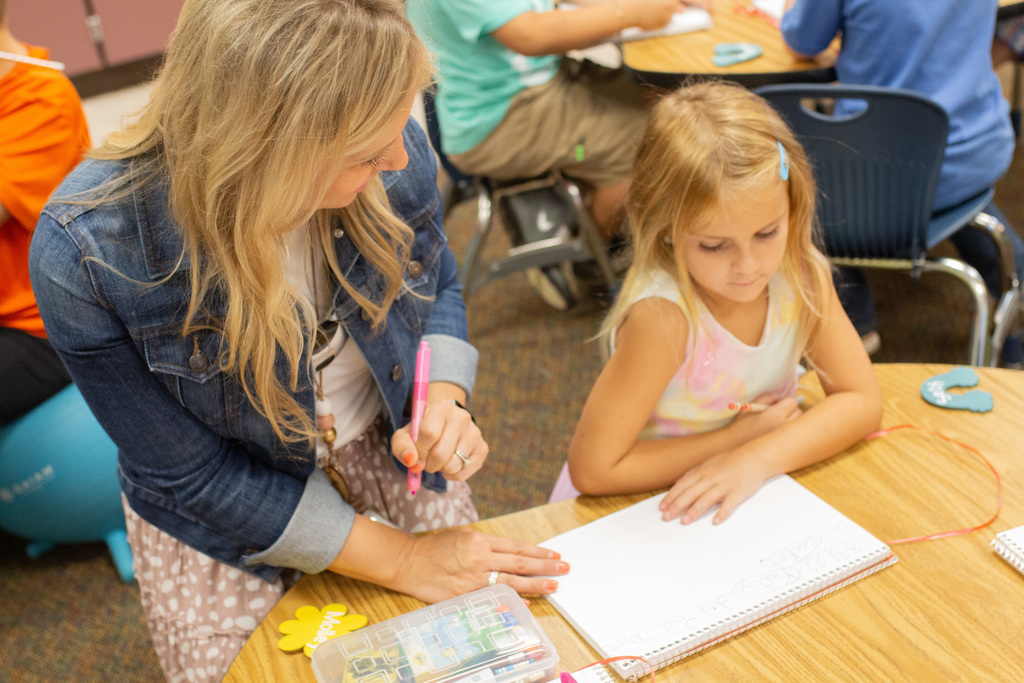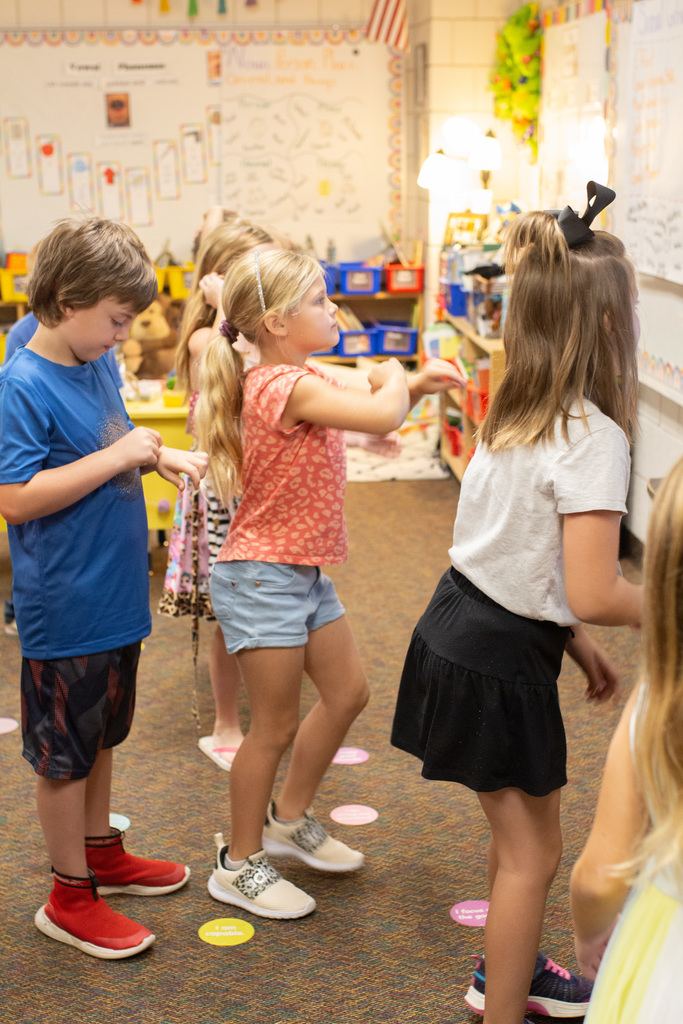 RSD Emerging Educators Day: Today Education Interns learned about all things RSD while touring District campuses and engaged in a discussion panel with RSD principals. #ForwardRSD